Rising Leaders: External Perspectives with Pablo Barrera Lopez
Rising Leaders participants visited Yara International's headquarters where they were welcomed by Senior Vice President of Food Systems Transformation, Pablo Barrera Lopez.
After a detailed overview of Yara's history and mission, Pablo shared his personal career journey and how he landed his first role at Yara. Pablo grew up in Haugesund and holds a Bachelor of Science in Economics and Business Administration and a Master of Science in Finance, both from the Norwegian School of Economics (NHH). After nearly five years of working at Boston Consulting Group, he was eager to influence the direction of a company and wanted to work internationally. Yara fit the bill. During his eight-year tenure at one of the most international companies in the country, he's held diverse roles ranging from strategy and business development to supply chain and even Country Manager of Yara Chile, his parent's homeland.
Currently, Pablo still works at Yara, however he has been seconded to IMAGINE as the Executive Director of the Food Collective. There, food and beverage company CEOs address issues in the food industry to systematically collaborate on challenges across the value chain. 
Pablo emphasized the importance of connecting with colleagues outside of one's function and exposing oneself to external perspectives – "otherwise, you become too operational." He considers himself to have a very low threshold for reaching out to others and really enjoys learning and connecting with stakeholders across the value chain, which is a critical aspect of his role at IMAGINE. He encouraged the Rising Leaders to truly understand their organization's strategy and figure out a way to uniquely contribute to it.
AmCham thanks Pablo for his willingness to share his personal experience with the group and Yara for their hospitality.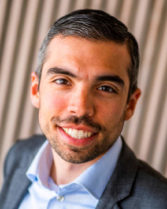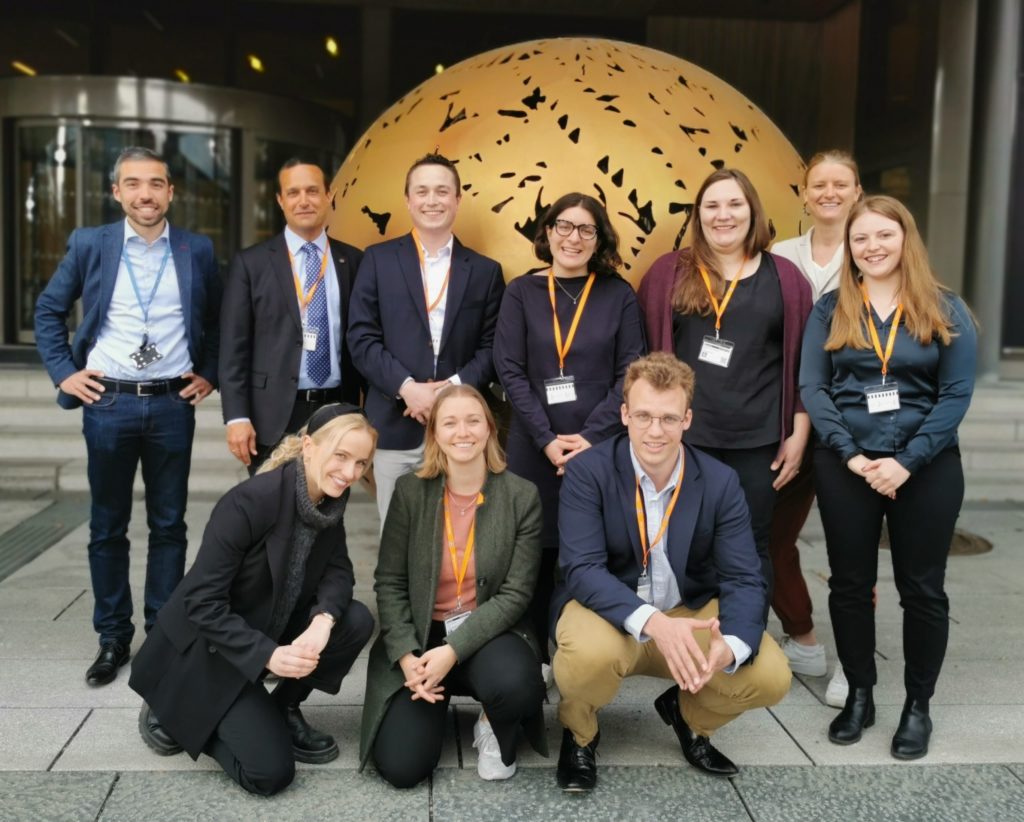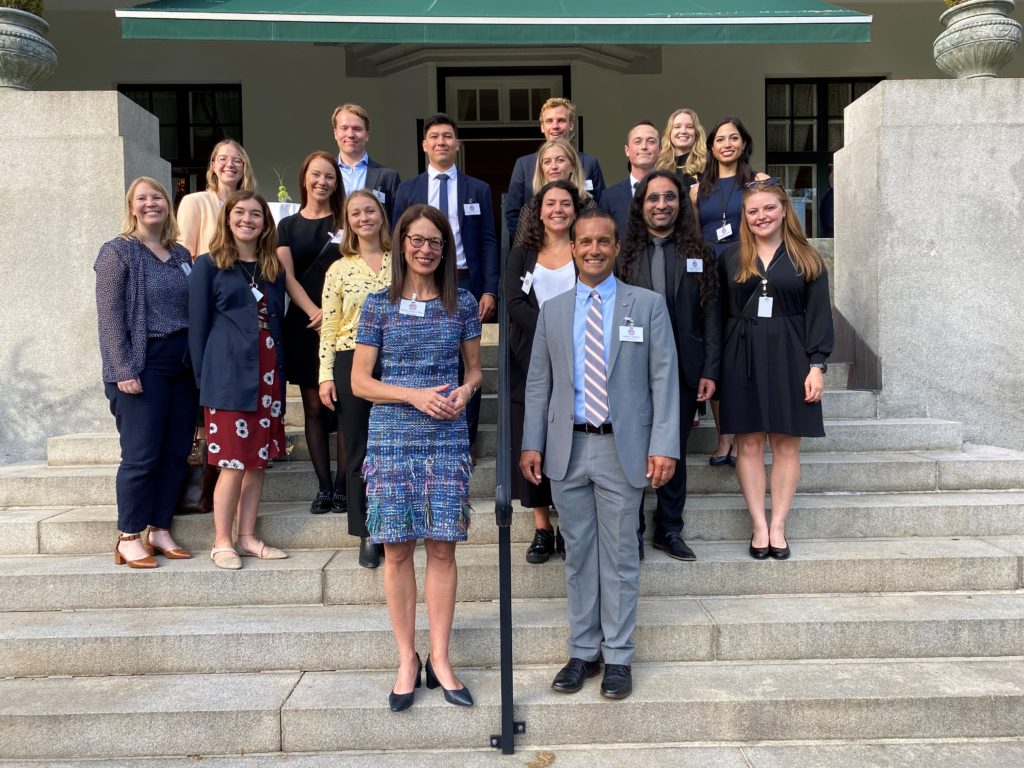 About the Rising Leaders Program
Rising Leaders, a joint AmCham-US Embassy initiative, brings together entrepreneurs, young professionals, and student leaders in an innovative program that promotes diversity and connects promising talent. Through the program, participants engage international business leaders, learn about AmCham member companies, explore careers, and gain business and leadership skills.
The 2021-2022 Rising Leaders class – comprised of 18 women and 10 men between the ages of 22 and 35 – bring with them experience from healthcare, classical music, urban planning, organizational psychology, immigration, engineering, communications, technology, teaching, economics, finance, and marketing. All 28 program participants have demonstrated leadership, entrepreneurial, and/or business excellence in their educational pursuits and careers thus far.
For more information about the program, or to learn how your organization can get involved, please contact Madeleine Brekke.
Past Rising Leader Events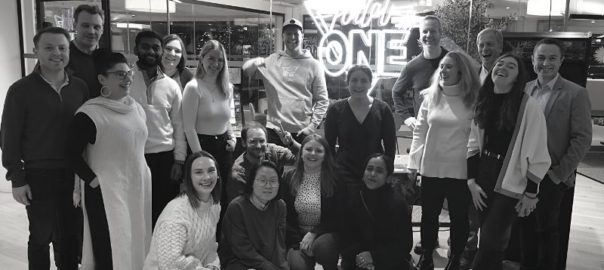 For the last afterwork of 2022 and the program finale, Rising Leaders participants and AmCham members had the opportunity to visit hybrid gaming company and Norwegian unicorn, PortalOne's brand new offices at Aker Brygge.
Read More »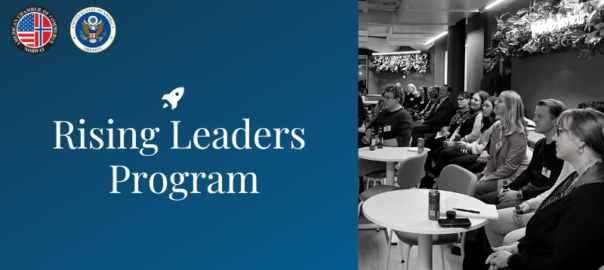 Rising Leaders and AmCham members gathered at Airthings' Oslo headquarters in November. CTO and Co-Founder Erlend Bolle kicked off the meeting with a candid, humorous retelling or the Airthings story, highlighting key moments in their incredible journey from Norway-based startup to international scaleup.
Read More »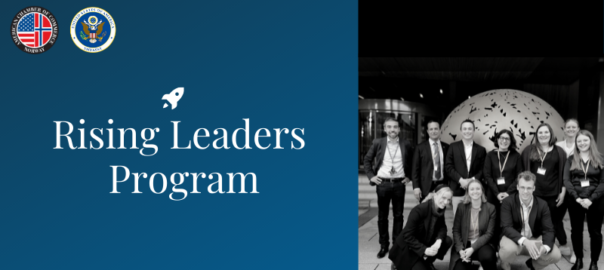 Rising Leaders participants visited Yara International's headquarters where they were welcomed by Senior Vice President of Food Systems Transformation, Pablo Barrera Lopez.
Read More »