Journalist Tasting of American Wines
Kicking off the new year, AmCham hosted journalists and Vinmonopolet representatives for a tasting of American wines at ARTS Restaurant in Aker Brygge. There, member importers Anora, Engelstad, Haugen-Gruppen, Palmer Group, Robert Prizelius, Treasury Wine Estates, and VCT Norway presented over 40 unique vintages currently on the Norwegian market, including newly launched products. In addition, AmCham proudly presented four wines not yet available in Norway.
Our Master Class on California wine variations – led by Oslo Wine School's General Manager Jane Nisbet Huseby – included:
Marimar Estate Blanc de Noir 2019
Robert Mondavi Winery Fume Blanc 2019
Tyler Sanford & Benedict Vineyard Chardonnay 2020
Francis Ford Coppola Directors Sonoma County Pinot Noir 2019
Marimar Estate La Masia Pinot Noir 2018
Lieu Dit Cabernet Franc 2021
Black Stallion Cabernet Sauvignon 2019
Bonterra The McNab Cab 2019
Beaulieu Vineyard Rutherford Napa Valley Cabernet Sauvignon 2016
Pahlmeyer Napa Valley Merlot 2016
AmCham and our member wine importers enjoy opportunities to jointly inform on American wines. We look forward to future tastings with journalists, partners and members!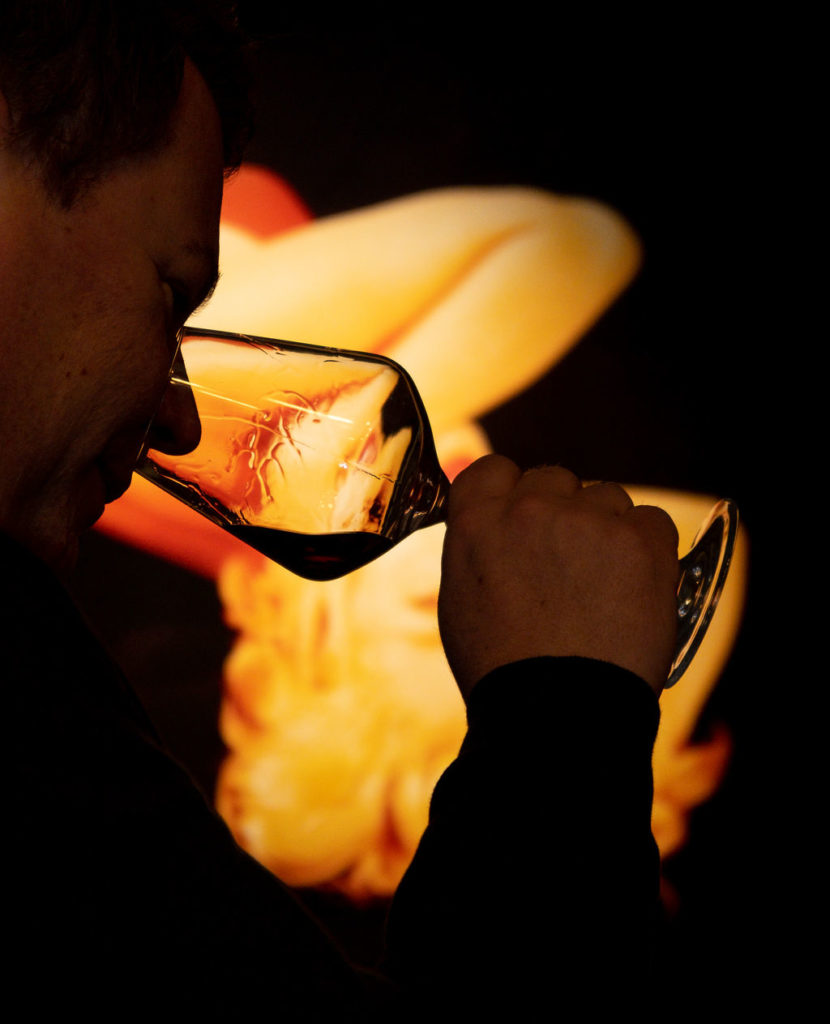 In collaboration with member importers, AmCham works to increase knowledge and accessibility of American wines in Norway. US wine market share has increased considerably in the past years, due in large part to our members' tireless efforts.
Vinmonopolet currently offers close to 25,000 products from 85 countries, including over 700 US reds and 300 whites. In 2022, US reds accounted for 9.4% of Vinmonopolet's total red wine sales, while US white wines comprised close to 2% of such sales (Source: Vinmonopolet).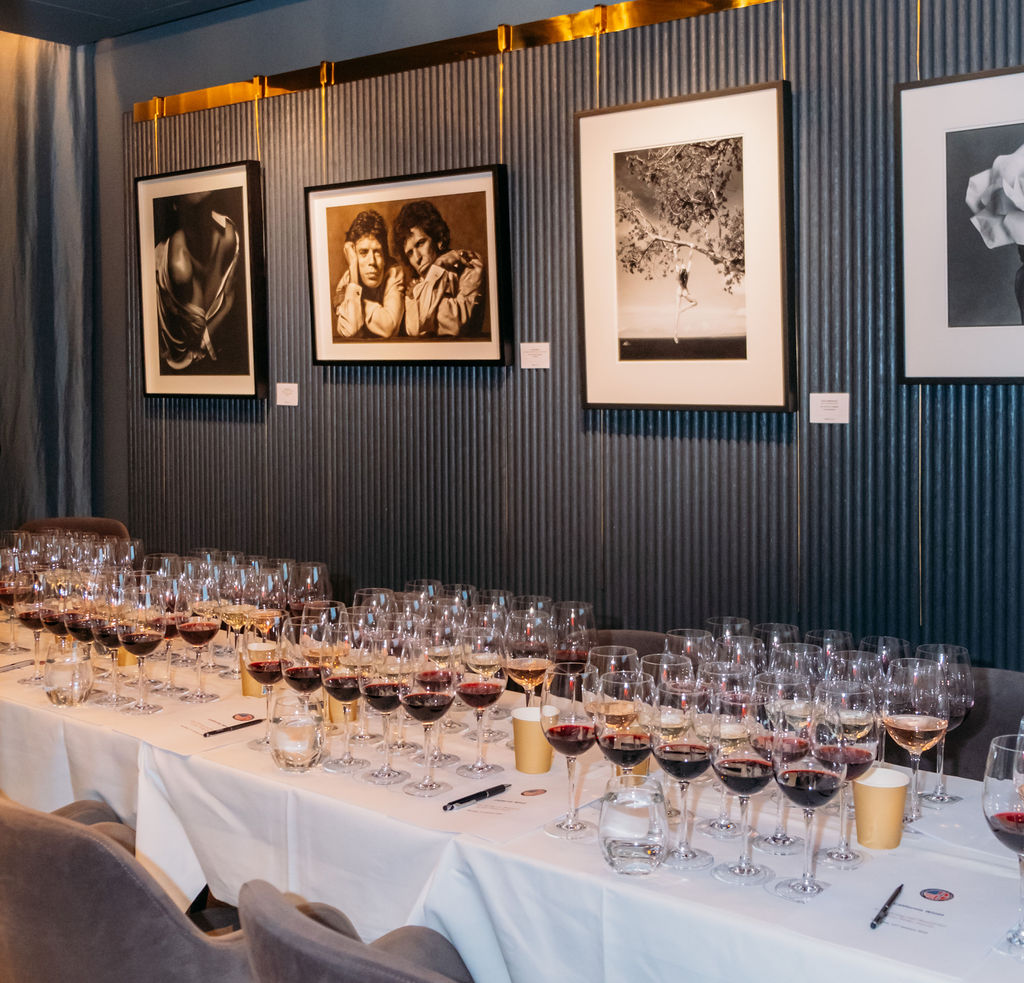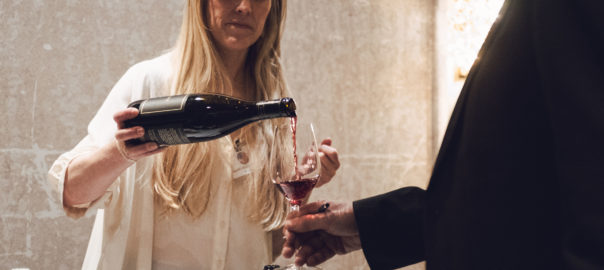 AmCham Journalist Wine Tasting: Together at Last! After a prolonged pandemic pause, the AmCham wine committee and staff were thrilled to once again host an
Read More »
AmCham Virtual Tasting – Marimar's Love for Wine For the second in our virtual wine tasting series, AmCham Norway and member company guests welcomed Marimar
Read More »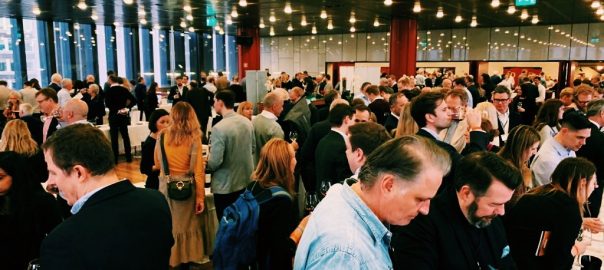 Grand Wine tasting Event summary Linkedin Facebook Twitter DREAM BIG! https://amcham.no/wp-content/uploads/2019/03/WineTasting-3.mp4 Held in the spacious Oslo Konserthus Glasshuset, AmCham, the US Commercial Service, and California
Read More »