Senior Nordic Partner Development Manager, Amazon Web Services (AWS)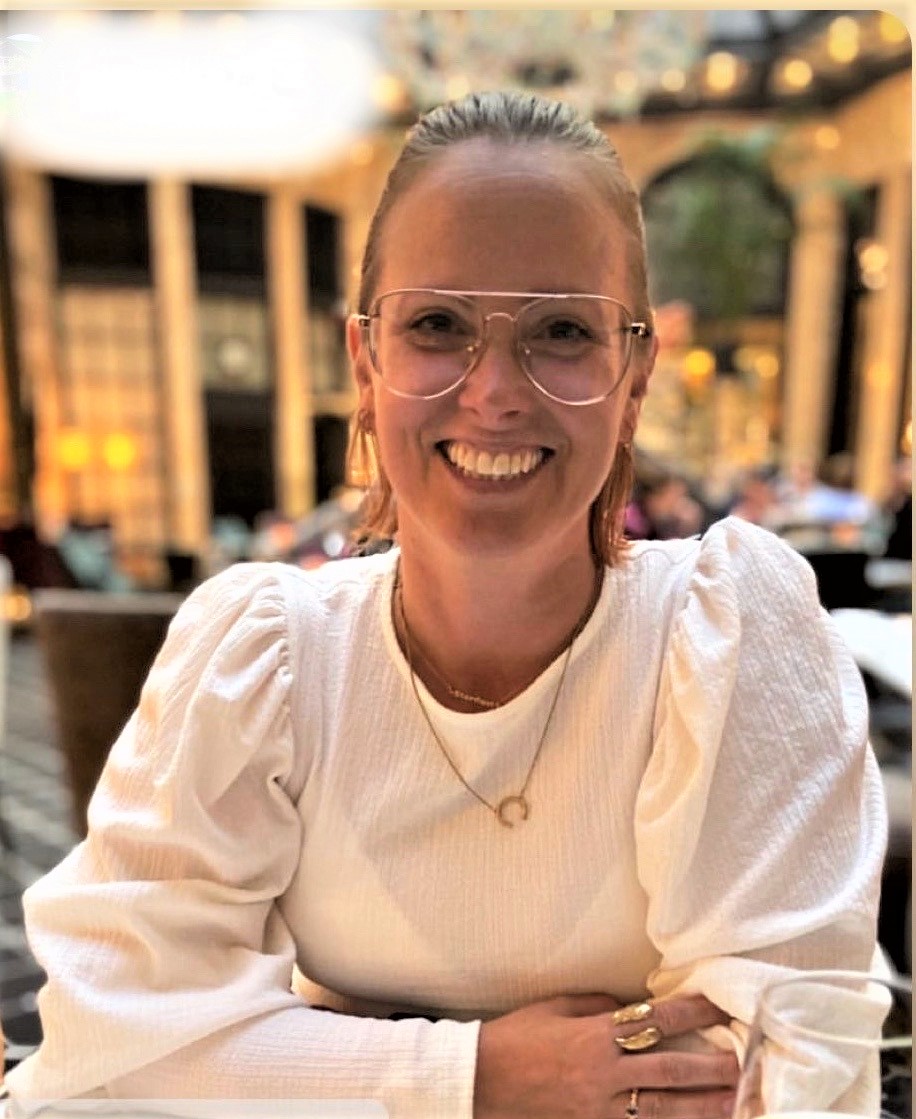 Having worked in the IT industry for over 20 years, have you observed notable developments or initiatives for women in the technology workplace?
I see a lot of development in the Inclusion, Diversity, & Equity (ID&E) for women and all diverse talent in the industry. It is a topic that is much more openly discussed and addressed now compared to when I started. There is more research and numbers to compare female and male representation in all roles of a company. It has taken a lot of hard work to get where we are today and there is still a lot to do. A great thing is that I see a lot of companies, including AWS, having ID&E on the agenda and actively working towards getting more diverse talents in their organizations in all levels and also encouraging women and girls to seek a career in IT in general.
Representation matters. At AWS we track the representation of women and underrepresented communities because we know that diversity helps us build better teams that obsess over and better represent our global customer base.
When building teams, how does diversity weigh in?
Diverse teams help us think bigger, and differently, about the products and services that we build for our customers and the day-to-day nature of our workplace – this is reinforced within our 16 Leadership Principles, which remind team members to seek diverse perspectives, learn and be curious, and constantly earn others' trust.
At Amazon, we're constantly learning and innovating – and our inclusion, diversity, and equity efforts are no different. Inclusive, diverse, and equitable teams have a positive impact on our products and services, and help us better serve customers. We know there is more work to do, and we have several programs designed to help improve the diversity pipeline in tech. Some take a long-term approach to help increase the larger talent pipeline – like our Amazon Future Engineer Program – and others aim to incorporate more diverse talent immediately into the workforce.
We believe our future is inclusive, diverse, and equitable across every race identity, gender identity, belief, origin, and community. The work we are doing, mechanisms we are putting in place, and ongoing learnings are intended to be global and inclusive for all communities globally and within Amazon.
What are some qualities that AWS prides itself on?
Customers have come to really appreciate the AWS culture. If a startup, enterprise, or government agency is going to partner with an infrastructure provider, it's typically a long-term decision they're making, and they really want to understand what's unique about the culture, or the partner that they are choosing. There are several traits typical to AWS. We are highly customer-focused. 90% of what we build is driven by what customers tell us matters, and the other 10% are things we hear from customers where they may not articulate exactly what they want, but we try to read between the lines and invent on their behalf.
We like to hire builders who look at customer experiences that are flawed, then figure out how to reinvent those. In a space that's moving as fast as the cloud is, quick iteration  a large community, and a clear vision for the cloud is very attractive. In addition, were long-term oriented, trying to build relationships and a business that lasts longer than all of us in this room. And you do that by doing right by customers over a long period of time.