AmCham Financial Forum: Operationalizing Analytics & Effective Compliance Programs
On the one-year anniversary of the lockdown in Norway, financial leads from Schjødt, BAT, Citi, Connectum Capital Management, Crawford & Company, Escalon Services, IBM, KPMG, Microsoft, OSM Aviation Management, Raise Gruppen, Roche, SAS Institute, Sonitor, and Wavetrain Systems gathered virtually for the first Financial Forum of 2021.
Operationalizing Analytics: Reacting Faster
The past year's unforeseen events left many financial leaders with data and models that were no longer relevant. The ability to pivot existing processes proved vital to staying ahead. SAS Institute's Ina Conrado shed light on the importance of operational analytics and how companies can use data to react quickly and confidently in response to changing data.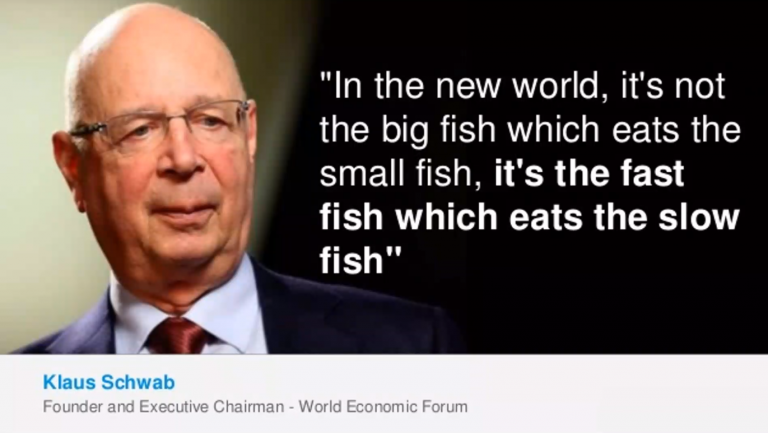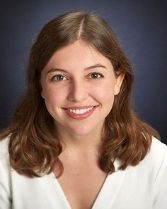 Ina Conrado – Advanced Analytics & AI Advisor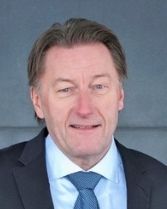 Helge Kvamme – Senior Strategic Partnership Manager

As an Advanced Analytics and AI Advisor, Conrado has had the opportunity to work with a variety of industry supply chains, amongst them healthcare, retail, financial, and the food and beverage sectors. When the country shut down a year ago – leading to major changes in consumer behavior and the economy – the models that were relied upon to make decisions became obsolete. In the case of credit scoring models, a reevaluation of risk assignment and approval of loans was needed. By having an analytical framework, it becomes easier to adapt and at times predict change.
Conrado also touched on the different roadblocks to efficient dataflow, with major challenges being communication, collaboration, inability to scale and a lack of governance of analytic assets.
Integrity Breaches & Effective Compliance Programs
Helge Kvamme of Kvamme Associates shared his experience in international investigations, covering integrity breaches through his various leadership roles within law enforcement (including Kripos and Økokrim) as well as at PwC and law firm Selmer. He is also the co-founder of the Oslo Anti-Corruption Conference.
Kvamme detailed the hallmarks of an effective compliance program as well as Kvamme Associates' unique corporate investigations model. The six-step process is designed to fully diagnose underlying issue(s) and to prevent future compliance breeches. Investigation results are used to building a stronger culture of trust and increased transparency. Kvamme also endorsed the US Department of Justice's 2020 Evaluation of Corporate Compliance Programs and the US Foreign Corrupt Practices Act's 2020 resource guide.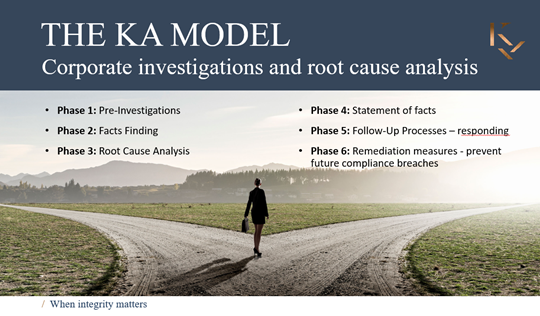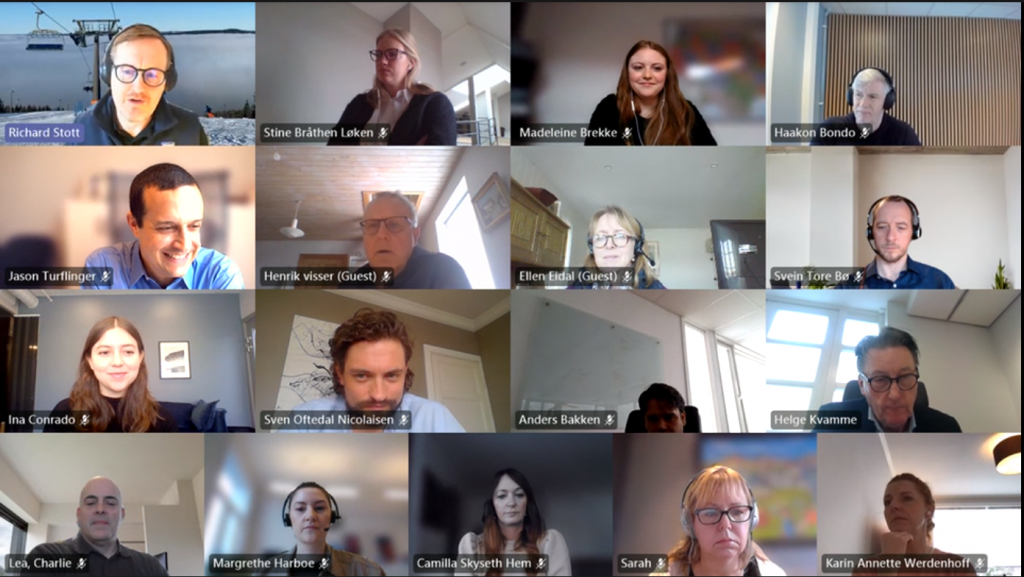 Over the past year, Kvamme has witnessed an increase in misconduct investigations and a positive focus on financial integrity of sustainability projects. He highlighted the lack of focus on the supply side of corruption, bribes often being paid by non-corrupt countries and well-known companies.
AmCham's Financial Forum is a platform that gives financial leaders the opportunity to interact, share best practices, and learn from each other – building a better understanding of what it takes to run a successful international finance department in Norway. 
Our Q2 Financial Forum is in the works – for interest in participating, please contact Madeleine.Brekke@amcham.no!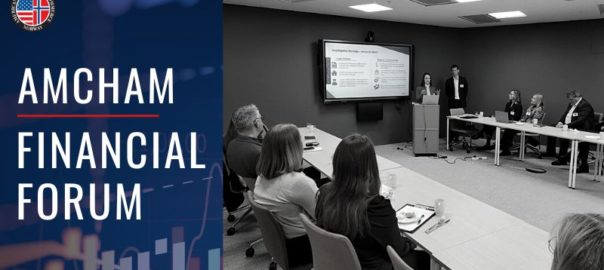 Member and partner leaders gathered at WTW's Skøyen office for our quarterly Financial Forum. This session focused on Elevated Insurance Risks, Nuclear US Verdicts, and Employee Romance Fraud.
Read More »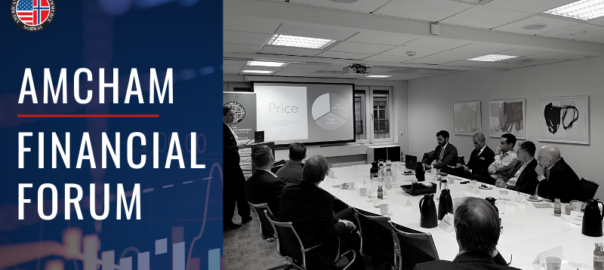 Member and partner leaders gathered at Dalan Advokatfirma's downtown office for our quarterly Financial Forum. This session focused on commercial property agreements, the suggested 2023 Norwegian National Budget impacts for business and a transatlantic economy in flux.
Read More »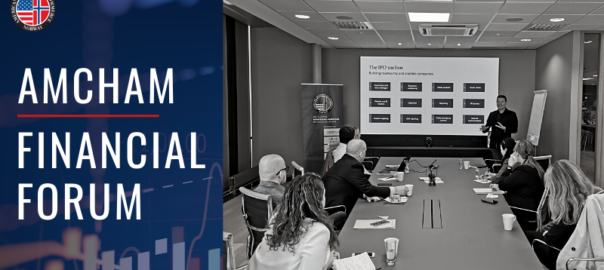 Leaders gathered at KPMG Norway's downtown offices for AmCham's quarterly Financial Forum. Reflecting on his own observations over the past years' "Norwegian IPO Frenzy," our forum was kicked off by Geir Bjørlo, Partner at Corporate Communications. With 100 listings since 2020, the pace has now slowed to only a handful due to current uncertainty.
Read More »