AmCham Financial Forum: Ongoing COVID-19 Challenges & Adjustments for All
AmCham's latest Financial Forum was convened virtually last week with mainstay forum leads from 24SevenOffice, BAT, IBM, KPMG, OSM Aviation Management, Raise Gruppen, and Sonitor in attendance.
The concentrated open-exchange session featured candid exchange on remote financial department workflow and resource engagement, forecasting through the remainder of 2020 and beyond, shifting US and Norwegian business regulations, and internal/external supplier and customer credit processes.
Atop participants' forecasting agendas were currency exchange rates and hedging arrangements, with several financial leads emphasizing the criticality of current cash reserves. Many noted the varying impact of COVID-19 on their respective business lines, impacted both negatively and positively in some instances. Long-term fixed costs, international supply chains and customer payment delays were addressed as key joint concerns.
While financial leads increasingly dedicate their attention to evolving government guidelines and processes, the consensus was that Norwegian guidance is relatively straightforward and agile, while at times less so for their respective US operations.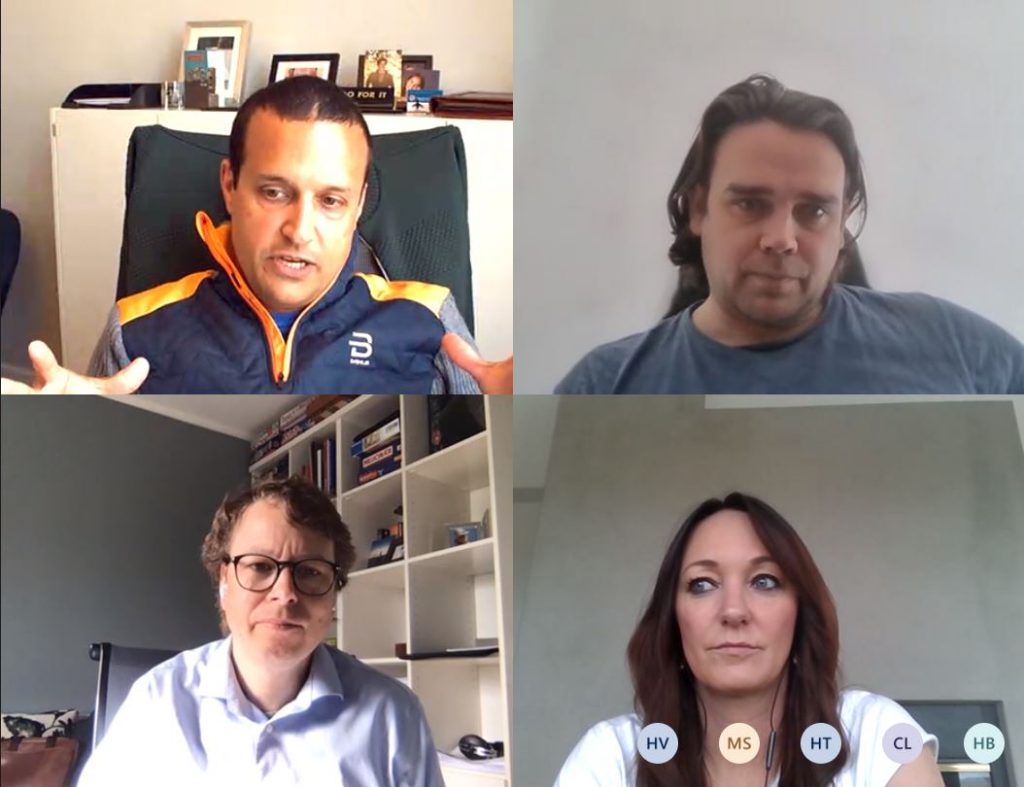 In response to such government guideline challenges, AmCham – together with Innovation Norway, SelectUSA and partners – will co-host a dedicated session on COVID-19 relief packages for the Norwegian American business ecosystem on Wednesday, May 13th at 17:00 Oslo time. Please join us!
About the Financial Forum
AmCham's Financial Forum is a platform that provides cross-industry financial leads the opportunity to share best practices and have open discussions amongst peers – building a better understanding of what it takes to run a successful international finance department in Norway.  Through roundtable discussions and engaging, interactive workshops, member participants delve into real world financial operations challenges.
Please contact us for interest in participating in future forums.