AmCham Norway, in partnership with Lockheed Martin, had the pleasure of hosting former SACEUR and retired Four-Star US General Philip M. Breedlove for a highly engaging, thoughtful discussion of NATO's current global positioning.
General Breedlove's expertise is grounded in 39 years of service for the US Air Force, where he reached the highest levels of military leadership and became known for leading large-scale, diverse, global operations and gained a reputation for his focus on people and mission accomplishment. He continues his work today as an inspiring leader by building consensus and working bilaterally to shape solutions to global challenges through his position with the Atlantic Council.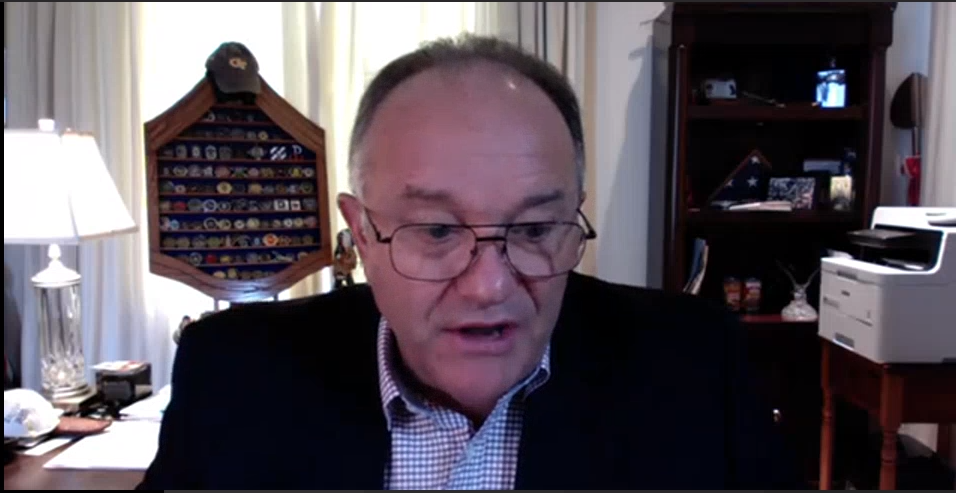 Joined by an exclusive group of industry, political and military leaders, General Breedlove addressed three primary assertions before opening the floor to an energetic and in-depth question and answer session.
Assumption 1: NATO is Now More Important Than It Has Ever Been
NATO's coherence and solidarity are its center of gravity, and must be actively cultivated and defended, according to General Breedlove. He maintains that the alliance needs to stay the course on the changes made across its last three summits to meet coming challenges. These new challenges present themselves in both defense and social policies – and require "NATO's number one job moving forward" to be "solidarity within the alliance."
Assumption 2: NATO has Active Adversaries
The idea of asymmetric warfare has been recast within a strategic framework of limited actions, and this in turn has created a multi-sphere battlefield. General Breedlove emphasized the importance of responding to this shift by engaging in multi-sphere defense. He invoked the old military adage "the enemy gets a vote" when speaking to the importance of having the right mindset and actively acknowledging that actors may have different interpretations of peacetime and of rest.
Assumption 3: The North is Changing and Needs to be Addressed
The High North is becoming "more competitive, concerning and combative," according to General Breedlove, noting his greatest worry as access to the Atlantic. His concern was given perspective as he remembered daily challenges from his time as SACEUR, "How assured is transit of the Atlantic? What would oppose us in the Atlantic?" The new geopolitical actors and a changing physical landscape of the North bring with them a new series of policy and capacity challenges that will have a global impact.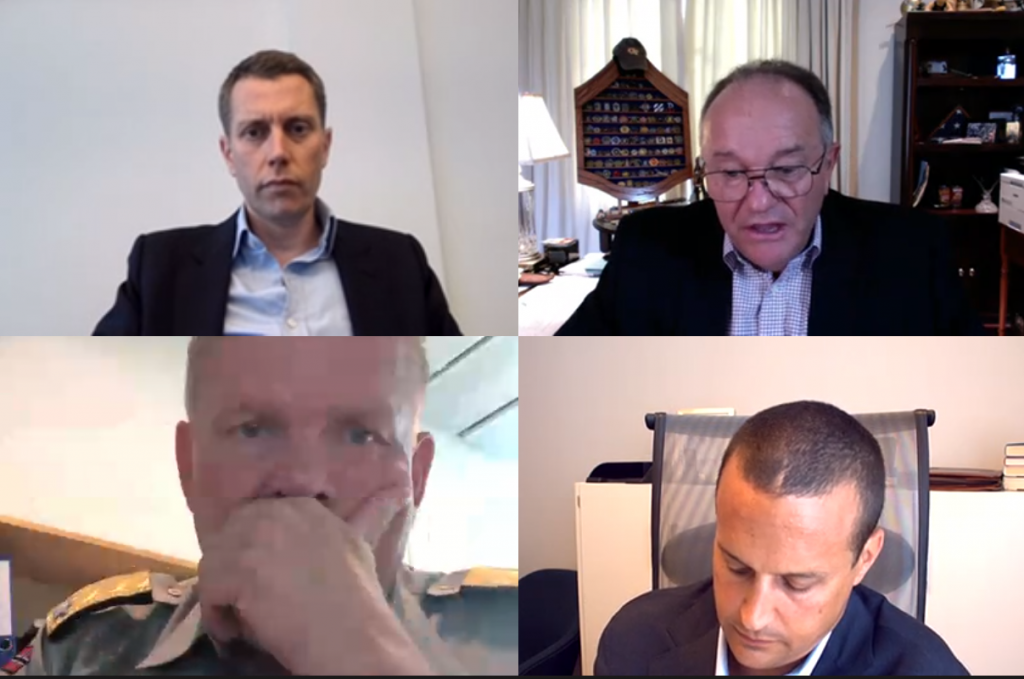 The Path Ahead
After laying out his assertions, General Breedlove was sure to leave participants with some actionable advice for the road ahead, focusing again on cooperation between allies both official and unofficial. "The focus in bilateral agreements in the alliance and in NATO has to be on both defending our allies and partners, and the freedom of navigation of air and sea space around those allies and partners." He continued, saying that there is much practical work that we need to do to encourage air and maritime integration, including ensuring commercial throughput in both areas.
"If every country produces its own tank, that would be a catastrophe," he noted, "but if every country uses the same type of tank, that would also be a catastrophe." The key is balance, collaboration, and communication between not only states, but also companies to innovate and support one another as we move forward.
"We need to understand the challenges to our common operating pictures and look at our ability to defend those commonalities." He closed, citing his farewell speech from his time at SACEUR, saying "There are three things we need to work on that have not changed: Readiness, Re-capitalization, and Interoperability."