AmCham warmly welcomes our new members and we look forward to expanding our work promoting US-Norway business.
Patron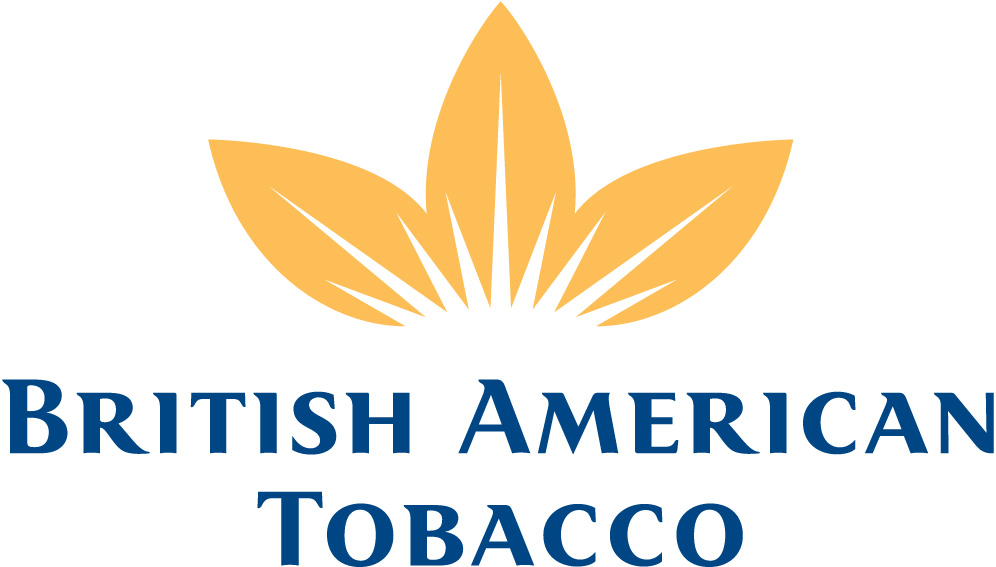 British American Tobacco Norway
British American Tobacco Norway has a history of over 200 years in the Norwegian tobacco industry. Since 2008 we have been a part of British American Tobacco – the world's most international tobacco group with brands sold in more than 200 markets. In Norway, British American Tobacco imports and sells cigarettes, snus, cigars and roll your own tobacco. On www.bat.com you can read more about our business, our products and your career opportunities with us.

McKinsey & Company
McKinsey & Company is a multinational global management consulting firm that serves as a trusted advisor to the world's leading businesses, governments, non-governmental organizations, and not-for-profits. Founded in 1926, the company is designed to operate as one. It is a global partnership united by a set of values, focused on client impact. McKinsey comprises of more than 9,000 consultants and 2,000 research and information specialists and have offices in more than 60 countries. The Oslo office was founded in 1984 and consists of approximately 100 employees.
McKinsey serves clients at every level of their organization with integration of deep industry and functional expertise, such as Chemicals, Financial Services, Infrastructure, Oil & Gas, Public Sector and Telecommunications. Functional practices include, but are not limited to: Business Technology, Marketing & Sales, Organization and Strategy. McKinsey publishes the McKinsey Quarterly, funds the McKinsey Global Institute research organization, publishes reports on management topics, and has authored many influential books on management.
Palo Alto Networks
Palo Alto Networks was founded in 2005 by Nir Zuk. The company produced and shipped its first firewall in 2007, and in 2011 Gartner Magic Quadrant identified Palo Alto Networks as a leader in enterprise firewalls. Palo Alto Networks are leading a new era in cybersecurity by protecting thousands of enterprise, government, and service provider networks from cyber threats. Because of Palo Alto Networks' deep expertise, commitment to innovation and game-changing security platform, thousands of customers have chosen Palo Alto Networks and made Palo Alto Networks the fastest growing security company in the market. Palo Alto Networks' security platform natively brings together all key network security functions, including advanced threat protection, firewall, IDS/IPS, and URL filtering. Because these functions are natively built into the platform and share important information across the respective disciplines, Palo Alto Networks ensure better security than legacy firewalls, UTMs, or point threat detection products. With Palo Alto Networks' Next Generation Security platform, organizations can safely enable the use of all applications, maintain complete visibility and control, confidently pursue new technology initiatives like cloud and mobility, and protect the organization from cyberattacks — known and unknown.
Corporate

Birn & Partners Executive Search
Birn + Partners is an international consulting and executive search company which operates with affiliates in Europe and within a global network of search companies present in over twenty countries. Birn + Partners' services include: Executive Search from top management to specialists, Onboarding Consulting for newly hired managers during their first 100 days, and Career Advisory for managers transitioning from their position to new challenges. Birn + Partners has more than 250 years of experience in executive search across a diverse set of industries including FMCG, energy, oil & gas, finance, IT & telecom, general industry and engineering, life sciences and pharma. "We find talent, that develops organizations, and deliver on strategy. Our work is all about passion for people – matching challenges, competencies and personalities."

Black Box Norge
Black Box Norge AS is part of Black Box Network Services, one of the world's largest providers of voice communications, data infrastructure and networking products. Black Box is dedicated to designing, maintaining, and building today's leading integrated voice and data communication systems. Black Box's goal is to be the best in business for your business, and therefore all of its top quality products are backed by free live tech support. Black Box is committed to delivering personalized support to help clients evaluate technology options and implement the right communications, infrastructure, and products to achieve their objectives. Black Box has grown from a technology products catalog to a leading communication infrastructure provider with over 200 offices in 150 countries and over 4,000 employees worldwide.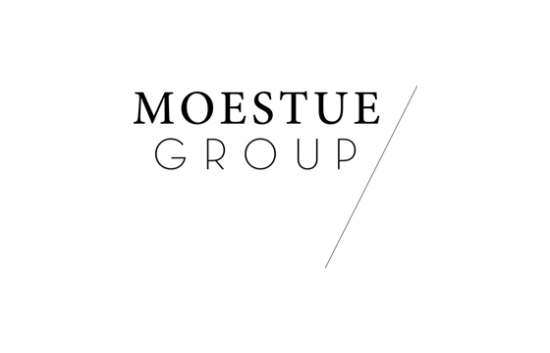 Moestue Group
The Moestue group was founded in 2014 by Christopher Moestue and Inge Hilland. The group specializes in sales of alcoholic beverages within the Norwegian market. The Moestue group consists of four companies: Moestue Grape Selection, Podium Wines, Blend Wines and Bonum Beverages. In 2014, the group sold 4.2 million liters with a turnover of NOK 325 mill. Moestue Grape Selections was founded in 1996 by Christopher Moestue and imports high-end wines and spirits from classical wine regions. Podium Wines was founded in 2005 and is managed by Victoria Brandvold. They import wines and spirits from all over the world with a focus on good value for money. Blend Wines was founded in 2009 and is managed by Liz Mortensen. Their focus is classical wine areas in Europe. Bonum Beverages was established in January 2015 and is managed by Pål-Helge Krakenes. Their strategy is to build a commercial portfolio.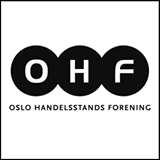 Oslo Handelsstands Forening
Oslo Handelsstands Forening (OHF) is a business-organization for business-members in retail, professional and consumer services and restaurants in the Oslo-region. The association has 2,400 members, mainly representing retail chains and shopping centres, but also independent shops and businesses. OHF's goal is to aid our members in obtaining a business-environment that focuses on profitability, security, skilled employment and in the end, providing a safe trade and shopping experience for customers. OHF's primary objectives are managing public and legal issues relating to trade and business and publishing reports that describe the contributions and professional qualifications of OHF's members. OHF's principles are promoting market-oriented systems that support an organization's ability to enter markets, negotiate and freely associate. OHF has a staff of eight employees that work with policy-issues focused on industry, media, retail analysis, business-development and organizational matters. You can read more at www.ohf.no.
Relocation
Relocation AS assists companies with integrating international employees in Norway and with worldwide expatriation. The company assists with immigration processes, home finding, move management and settling-in processes and provides the international employees with a smooth start in their new assignment. The company also provides tenancy and expense management for the international assignees. Relocation AS has 20 years' experience and is the biggest relocation provider in Norway. Their staff works with LEAN processes for assisting transfers into Norway as well as for international assignments. Relocation is ISO, Achillles and EuRA certified.
We Are One
We are One a/s is the exclusive distributor of premium cosmetic brands Aveda and Bumble and Bumble in Norway. We are One was founded in 2013 and its offices, flagship store and institute are located at Aker Brygge. Aveda is globally loved for its high-performance, botanically-based professional hair and skincare products. Aveda is the leading prestige, plant-based brand with professional authority and connect beauty, environment and well-being. Bumble and Bumble is a New York-based brand with a legendary editorial team and extraordinary products (coveted by hairdressers, actors, models and beauty junkies worldwide). Bumble and Bumble cultivates creativity while remaining deeply passionate and dedicated to the craft of hairdressing. Both Aveda and Bumble are sold through selective distribution to salons and spas in Norway.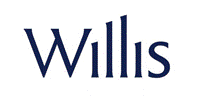 Willis
Willis Group Holdings plc is a leading global risk advisor, insurance and reinsurance broker. With roots dating to 1828, Willis operates today on every continent with more than 18,000 employees in over 400 offices. Willis offers its clients superior expertise, teamwork, innovation and market-leading products and professional services in risk management and transfer. Our experts rank among the world's leading authorities on analytics, modelling and mitigation strategies at the intersection of global commerce and extreme events. Find more information at Willis' website, www.Willis.com, leadership journal, Resilience, or up-to-the-minute blog on breaking news, WilllisWire. Across geographies, industries and specialisms, Willis provides its local and multinational clients with resilience for a risky world.