Patron

Aabø Evensen & Co
Aabø-Evensen & Co is a Norwegian boutique law firm with main focus on M&A and business transactions. The firm regularly acts for professional clients such as private equity funds, leading corporations, financial institutions and other highly professional purchasers of legal services. With the aim to keep the flexibility and responses of a somewhat smaller firm and yet delivering big firm quality or better, the firm has a proven track record of delivering excellent quality legal services to major enterprises and institutions. Aabø-Evensen & Co's work, and especially its M&A focus, has received recognition by major M&A players.
Corporate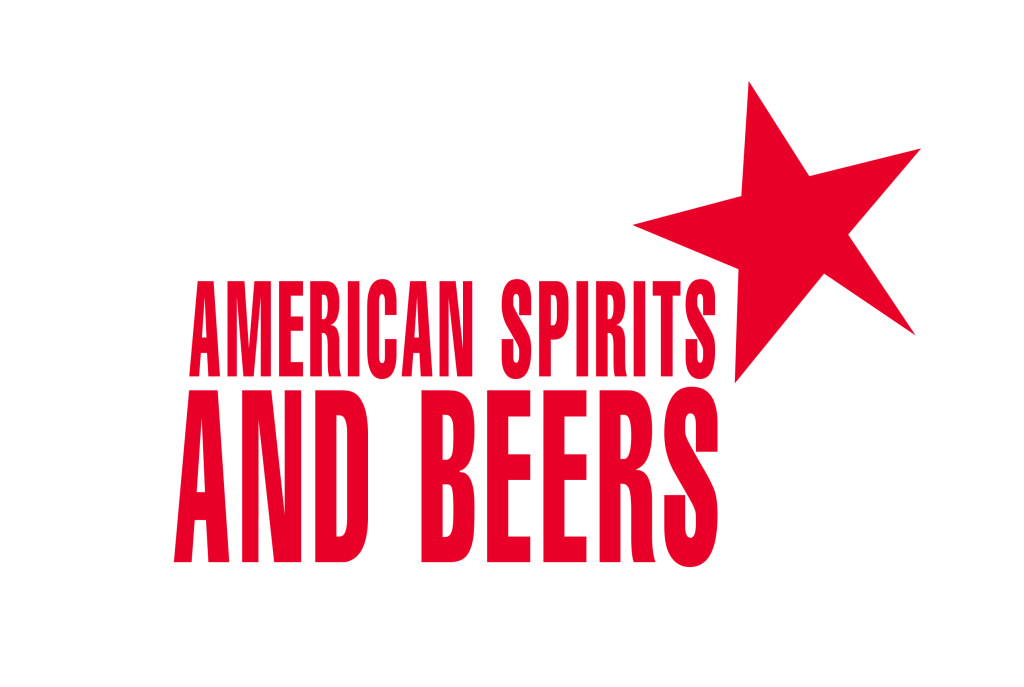 American Spirits & Beers
American Spirits & Beers was founded in 2013 by three young gents and a gorgeous New York lady. In common we had one thing: the love for US culture and products. Working closely with bars and festivals, alcohol was the common denominator, and the craft scene for beers and spirits in the US became American Spirits & Beers' focus. American Spirits & Beers' goal is to be an innovative product leader and to discover trends before they become mainstream. American Spirits & Beers' portfolio contains great products such as Tito´s Hand Made Vodka, Kings County Bourbons, Owneys Rum, Van Brunt Stillhouse, Warwicks Cider and Grenhooke Gin. American Spirits & Beers is finalizing its beer portfolio and will launch a partnership with the NY-based brand, Crafted, to ensure a great selection of American beers in the Nordic Market. Please contact lars@americanspiritsandbeers.no to set up a tasting or for more info about our products.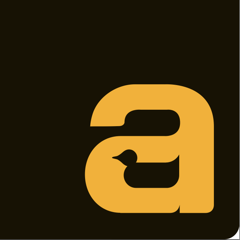 Andenæsgruppen
In 1979, Tor Andenæs moved to the United States and established Sunbelt Holdings in Phoenix, Arizona. Today it is recognized as one of the leading real estate development, management and investment firms throughout the Southwest region of the US. Notable projects include Hayden Ferry Lakeside, Marina Heights, Power Ranch, McDowell Mountain Ranch and Vistancia. In 1981, Andenæsgruppen AS was founded in Norway and expanded into helicopter transport, seismic acquisition for oil companies, data processing, insurance and finance. Today, Tor Andenæs and close family invest in financial instruments, stocks and bonds, and real estate under the Andenæsgruppen brand. Sunbelt Holdings is still a major investment. Most assets of the Andenæsgruppen are owned through the holding company AS Tanja. The Group is a major shareholder in Torghatten ASA. Torghatten ASA's main activity is transport throughout Norway. The company owns and operates a fleet of about 100 vessels, 1,150 buses and 42 aircrafts.
Mylan
Mylan is one of the world's leading generics and specialty pharmaceutical companies. Mylan manufactures, markets, and sells approximately 1,400 products in close to 140 countries and territories around the world. Mylan applies one global quality standard across facilities and product lines in all of its markets. Founded in 1961, Mylan's dedication to providing access to medicine continues to grow after more than fifty years in operation. Mylan is committed to setting new standards in health care and provides access to high quality medicine for over 7 billion people worldwide. For more information, please visit: http://www.mylan.com/

NHO
The Confederation of Norwegian Enterprise (in Norwegian Næringslivets Hovedorganisasjon; NHO) is Norway's major organisation for employers and the leading business lobby. Our current membership of 24 000 + companies range from small family-owned businesses to multinational companies in most sectors.
The Confederation of Norwegian Enterprise – NHO – is the leading voice of business and industry in Norway. Having expert knowledge and an extensive business network, the NHO plays an important and constructive role in the Norwegian society.
Our main objective is to create and sustain conditions that secure the competitiveness and profitability of business and industry, and thereby maintain the basis for a good standard of living, sound economic growth and sustainable development.
The confederation is made up of 19 sectoral federations and 15 regional offices.
While the NHO has a cross sectoral responsibility for members' interests, the sectoral federations covers industry-related interests.The regional offices offer a local point of contact between NHO, companies and authorities.

Novartis
Novartis is a global healthcare company based in Switzerland that provides solutions to the evolving needs of patients worldwide. Novartis was created in 1996 through the merger of Ciba-Geigy and Sandoz and has a rich history spanning over 200 years. At Novartis, our mission of caring and curing underscores our work, our values and our efforts around the world. Our portfolio focuses on three leading divisions – Pharmaceuticals, Alcon and Sandoz – that have strong innovation power and global scale. In 2014 Novartis had global sales of 58 billion USD and spent 9,9 billion USD on research and development. Worldwide, Novartis has 100 000 employees. Novartis Norge AS, the Norwegian affiliate with 120 employees is located in Nydalen in Oslo.
Phonofile
Phonofile is a digital distribution partner for record labels, recording artists and distribution companies. We provide tools for making their job more effective. Phonofile's technology is designed to give full control over catalogue, full transparency and daily updated sales figures for your releases.Our business model is based on making income for our clients – it is in our interest to help you make money. That is the reason behind Phonofile's educational programme in digital marketing and promotion for labels and artists.
Phonofile works world wide with delivering music to all important digital music stores like iTunes, Spotify, Amazon, Wimp, Google, Beatport, Juno Download, Traxsource and other niche and DJ stores.Outside of the main offices in the Nordic countries, Phonofile also works with music from Serbia/Balkan, Balticum, Ghana, South Africa, the Arabic world and for some selected labels in the US and the UK.

RiskPoint
RiskPoint is a privately owned multi line underwriting agency and approved Lloyds Coverholder with offices in Oslo, Copenhagen, Stockholm and Helsinki. RiskPoint focuses on delivering value adding insurance solutions to Nordic professional and industrial clients and their advisors. The insurance programs will include all the traditional types of insurance, but also niche areas such as Directors and Officers Liability Insurance, Warranty & Indemnity Insurance (M&A), Terror Insurance, Kidnap & Ransom Insurance (K&R), Renewable Energy Insurance, and from 2016 also solutions for the Offshore Energy Sector (E&P). RiskPoint is a subsidiary of Hansen & Klein A/S which has operated in the insurance business since 1917.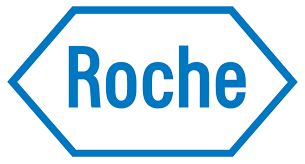 Roche
Roche is an innovative, global healthcare company with a combined focus on pharmaceutical and diagnostic products. Founded in 1896, Roche has become one of the world's largest biotech companies with differentiated medicines in oncology, virology, inflammation, metabolism, and central nervous system diseases. Roche is also a global leader in in-vitro diagnostics, tissue based cancer diagnostics, and a pioneer in diabetes treatment. Roche aims to innovate and have medication and diagnostics available that enable visible improvements in people's health and quality of life, and the survival of patients. In Norway, Roche operates both its pharmaceutical and diagnostic equipment businesses and employs over 135 employees.