Norwegian Companies Fuel Growth in the American Heartland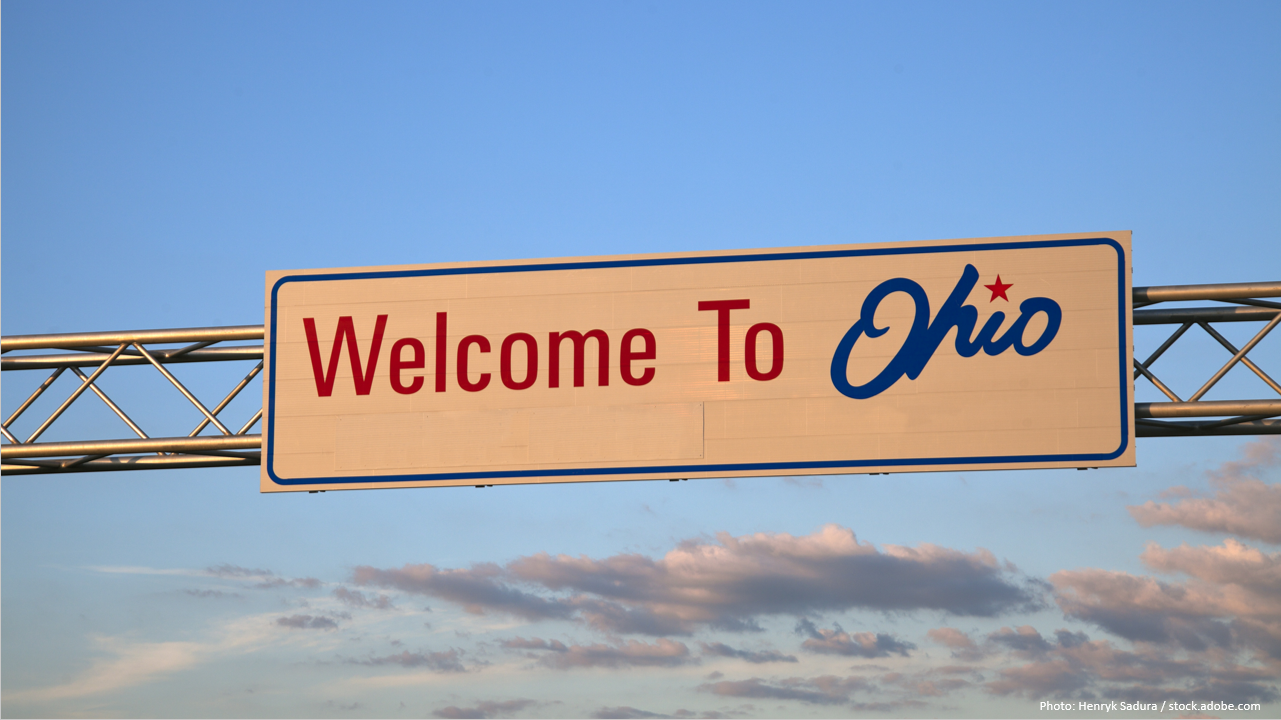 Offering a combination of low living costs, business-friendly policies, top-notch universities, and a talented, highly innovative population, the American Heartland, a region comprised of states such as Indiana, Michigan, Wisconsin, and Ohio, has become an increasingly popular place to invest for a growing number of Norwegian companies.
One such company is DNV GL. The Oslo-based provider of risk management and quality assurance services to the maritime, oil and gas, healthcare, and power and renewables industries employs 145 people in two of Ohio's largest cities, Cincinnati and Columbus.
"For us, access to talented professionals and good communications in a cost-effective environment are important factors in deciding where to establish our specialized laboratories. Columbus is attractive given the presence of The Ohio State University (OSU), which produces many excellent engineers and scientists with a desire to continue working in the local area after graduation," notes Steven Sawhill, Director of US Government and Public Affairs for DNV GL.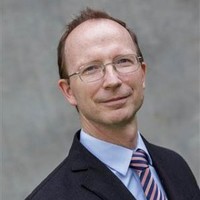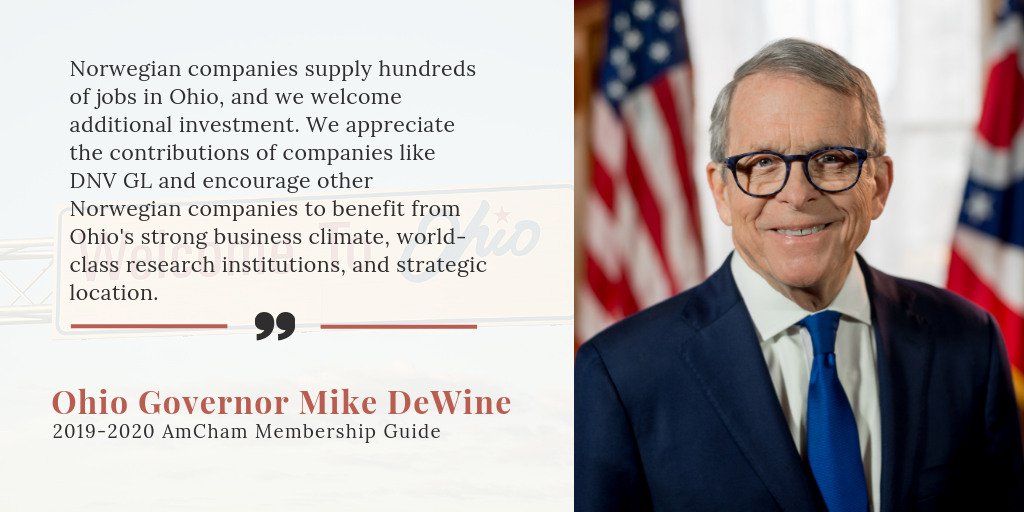 "DNV GL has a special relationship with OSU – the company's scientists serve as adjunct professors at the university, and OSU graduate students can conduct experiments at DNV GL's laboratories when they require highly specialized equipment. Columbus is also home to other excellent engineering and research institutes, including the Battelle Memorial Institute, the world's largest private research and development foundation, providing yet another source for collaboration and interaction," he concludes.
The company operates its state-of-the-art Materials and Corrosion Technology Center in the Columbus suburb of Dublin. Much of the Center's work concerns the pipeline and oil & gas industry, but the Center's wide range of competencies has opened the door for a diverse range of projects, including collaborative efforts with the US Navy, US Airforce, and the US Department of Energy.
Such projects require a high degree of technical competence, and nearly a quarter of the Center's employees hold PhDs. Many more hold advanced degrees in various engineering and scientific fields, highlighting Ohio's ability to cultivate the high-skill labor force necessary to support knowledge-intensive industries.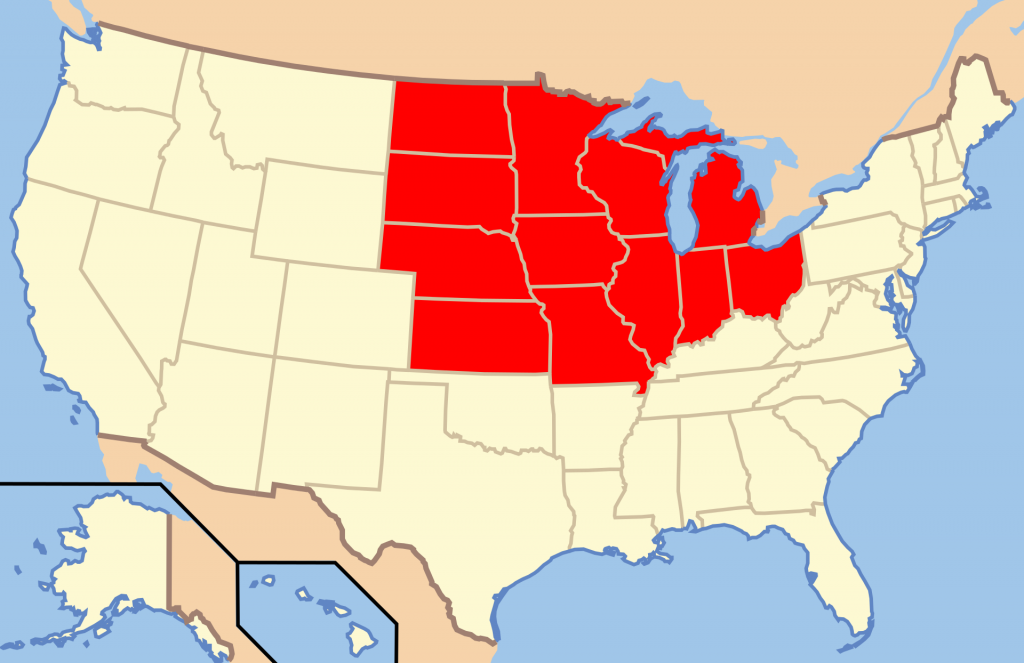 Map of the American Heartland. Photo: Wikipedia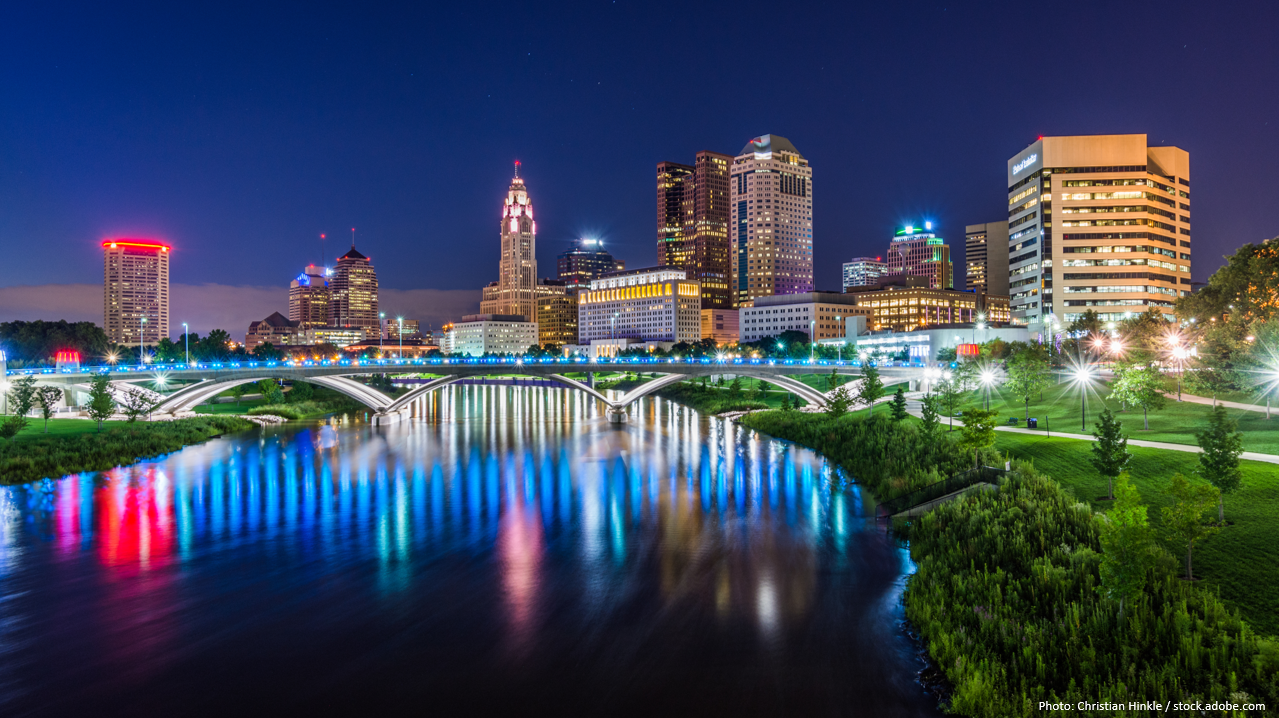 Cincinnati, on the other hand, serves as the country headquarters for DNV GL Healthcare North America, which has become the United States' second-largest hospital accreditation body, working with hospitals to mitigate risk, increase safety, and enhance effectiveness.
DNV GL's Sawhill touts Cincinnati's talent pool and central location when discussing the reasons the company chose to headquarter its national healthcare operations in the Queen City.
"Such work requires a broad geographic network of healthcare professionals employed to visit, survey, and work with hospitals across the country. Cincinnati is an excellent hub location for coordinating that sprawling network, as sixty-percent of the nation's population lives within a one-hour flight or a one-day drive from Cincinnati."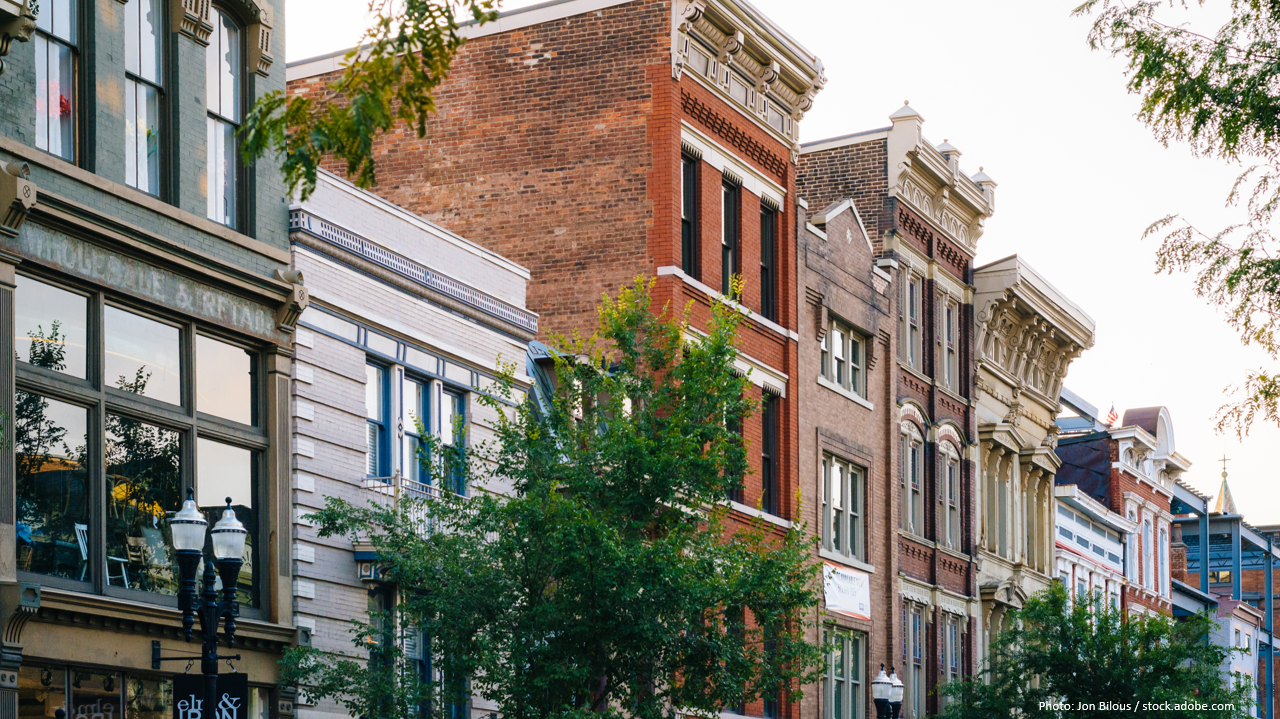 The contributions of Norwegian companies like DNV GL have not gone unnoticed by state officials in Ohio. In a quote provided to AmCham, Ohio Governor Mike DeWine commended Norwegian companies for their continued investment in Ohio's economy, encouraging more companies to follow DNV GL's lead and invest in the Buckeye State.
"Norwegian companies supply hundreds of jobs in Ohio, and we welcome additional investment. We appreciate the contributions of companies like DNV GL and encourage other Norwegian companies to benefit from Ohio's strong business climate, world-class research institutions, and strategic location. Ohio is not only a great place to do business, it's also a great place to live. We have abundant natural resources, a great quality of life, and a low cost of living."