2019 AGM & transatlantic Business Assembly
Oslo's new Hotel Amerikalinjen was host to AmCham Norway's 2019 Annual General Meeting and Transatlantic Business Assembly, an afternoon that highlighted a strong year for AmCham, built the foundation for continued growth through 2019, and highlighted the challenges and opportunities of doing business in Norway.
ManpowerGroup's Maalfrid Brath, Nasdaq's Adam Kostyál, Roche Norway's Rajji Mehdwan, Cisco's Sandeep Mehra, and Member of Parliament Heidi Norby Lunde headlined the Transatlantic Business Assembly, sharing their insights through a series of keynote speeches and a highly engaging panel discussion.
The day concluded with a reception in Amerikalinjen's stunning Haven courtyard, featuring lively conversation, American-inspired food, and a wide range of American wines.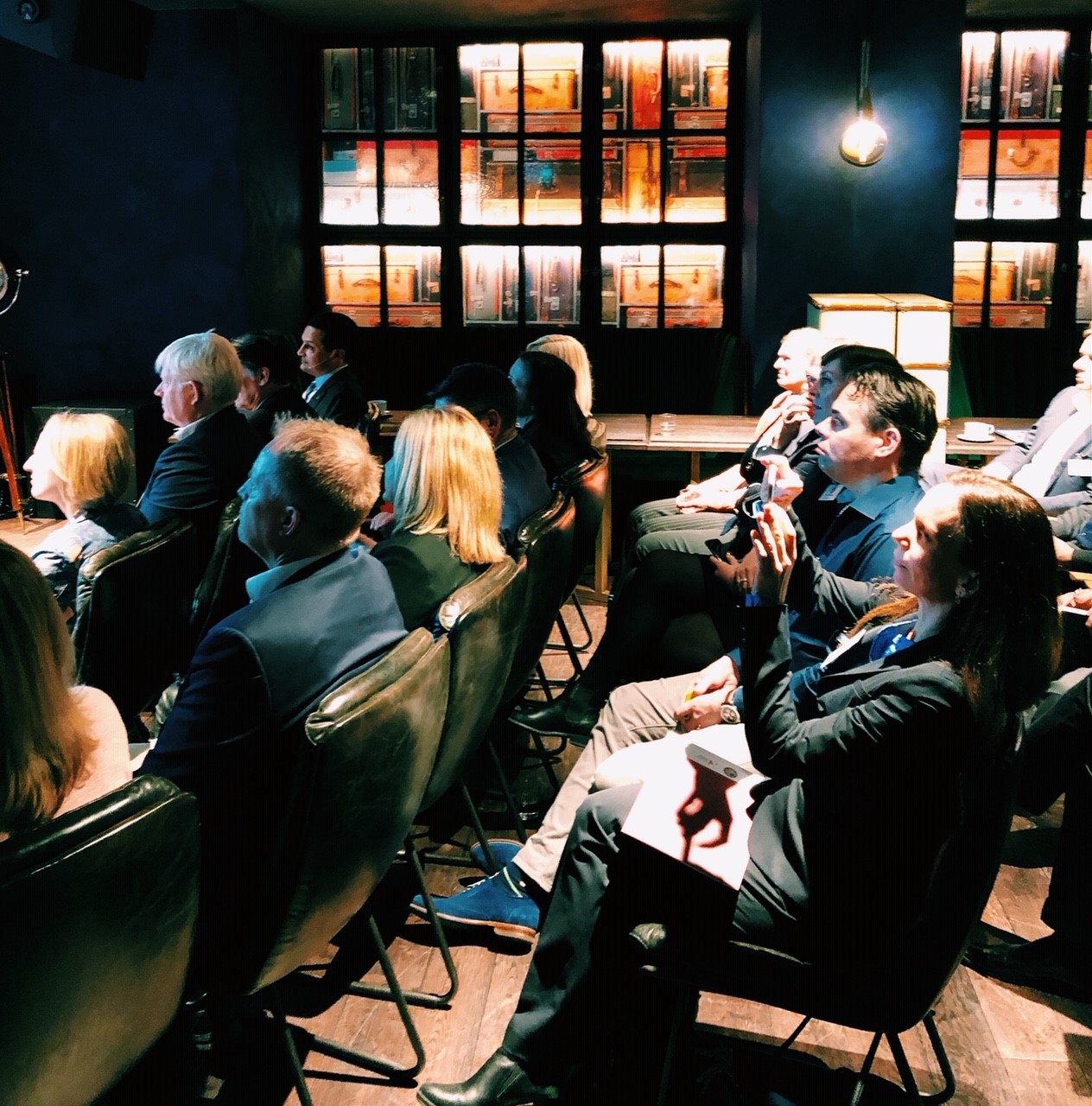 AmCham's 2019 Transatlantic Business Assembly: Growing Challenges – New Opportunities
Gustav, Amerikalinjen's New York inspired jazz club, provided an intimate setting for this year's assembly, with each of the five ranking speakers providing a short address for attendees.
Maalfrid Brath was first up, noting that while ManpowerGroup is indeed a US-parented company, its deep local roots make it feel Norwegian. Brath, Manpower's Regional Director for the Nordics & Baltics, then highlighted the growing challenge of attracting top global talent to Norway. "We are in a world championship, not a Norwegian one," she said as she discussed the importance of education and professional development.
Brath was succeeded by Nasdaq's Stockholm-based Senior Vice President of Listing Services for Europe, Adam Kostyál. Kostyál highlighted Nasdaq's ability to leverage its worldwide exchanges as platforms for Nordic SME growth, thus empowering Norway's economic future.
Roche Norway General Manger and AmCham Board Member Rajji Mehdwan followed. Drawing parallels with another AmCham member, Mehdwan noted that, "Tesla's mission is to save the planet – ours is to save patients' lives." Highlighting Roche's industry-leading 20% of revenue spent on R&D, she then focused upon the importance of sustainable procurement, market access, and the growing need for healthcare companies to invest in technology.
Serving as a perfect segue to the next assembly speaker, Cisco's Sandeep Mehra addressed the importance of talent and agility on the global marketplace, expanding on the importance of using technology to simplify global operations. He also touched on the high quality of talent in Norway and the productivity of the country's workforce, calling Norway a "well-kept secret," before stating proudly, "We build world class technologies here!"
Member of Parliament Heidi Nordby Lunde provided the final engaging keynote, rounding out with a unique, government perspective.
Nordby Lunde made a strong case for why international companies should invest in Norway despite its high cost of doing business. "If you want skilled workers, you want to invest in a country that invests in education," she noted, highlighting Norway's strong performance in global rankings and its commitment to talent development.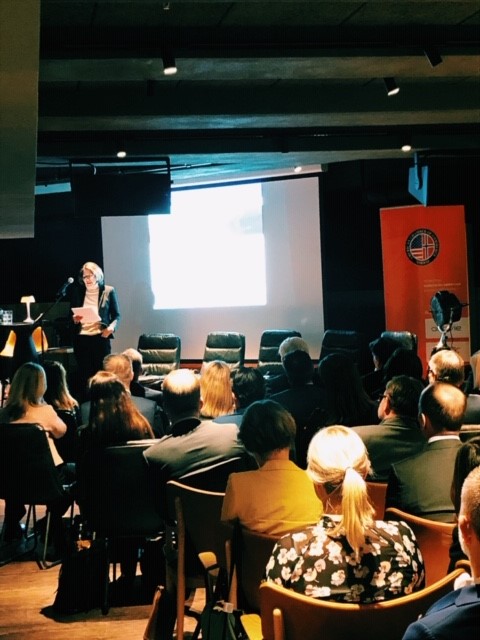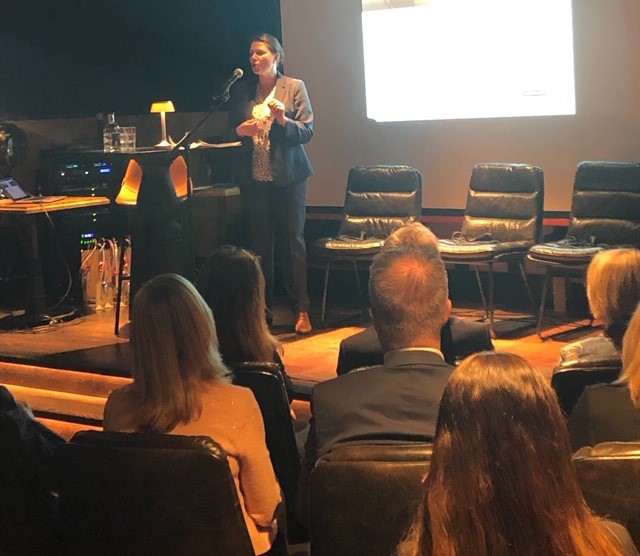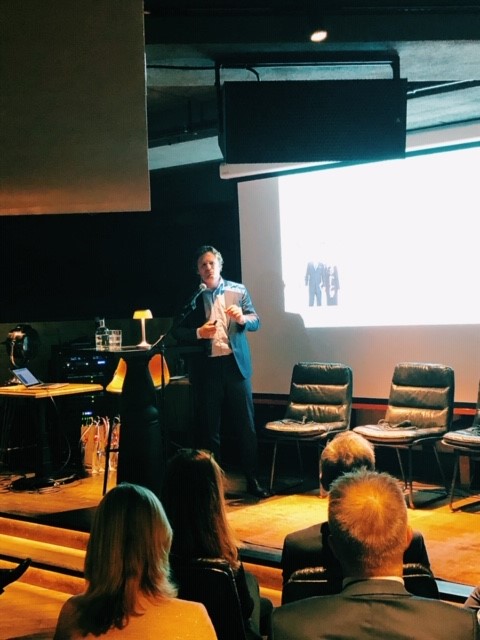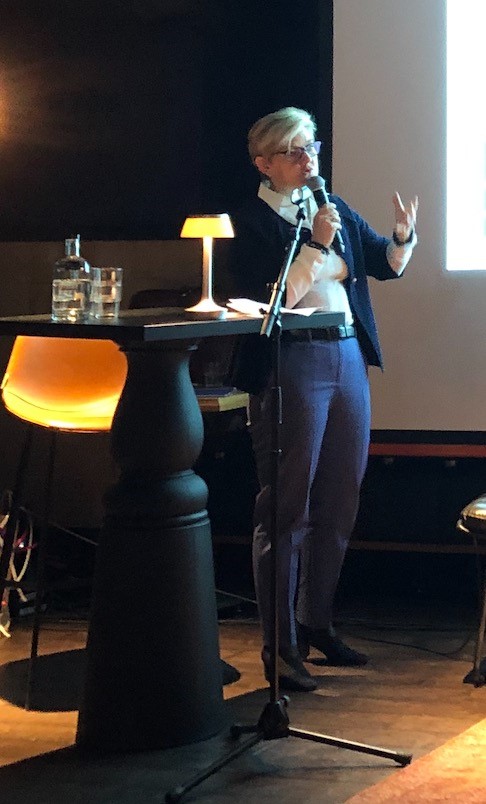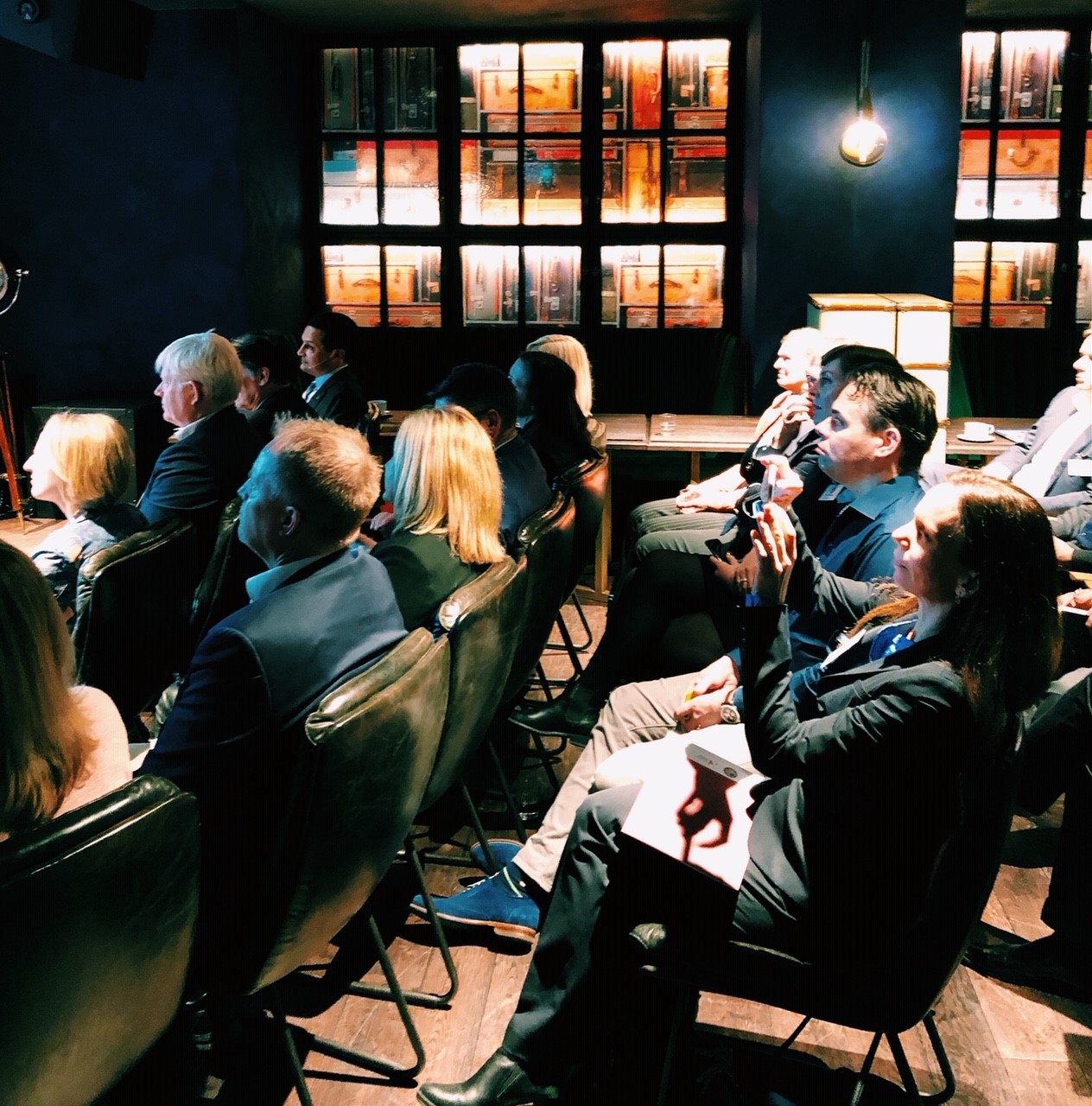 Keynote Speakers & Panelists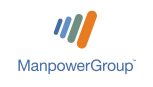 Regional Managing Director, Nordics & Baltics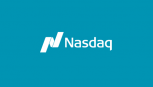 Senior Vice President of Listing Services, Europe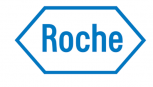 Managing Director, Norway
Vice President & General Manager, Webex Devices & Telepresence
Member of Parliament & Leader of Oslo Høyre
Presenting leaders then came together for a panel discussion moderated by AmCham Managing Director Jason Turflinger. The first question, "When you speak to headquarters about Norway, how easy or difficult is it to make the case for expanding your operations here?" kicked off a dynamic, highly engaging conversation.
"Headquarters thinks, 'Why should we invest more in Norway when you see the way some politicians attack us, with increasingly harsh regulatory frameworks?'" responded one participant.
"It's getting harder," added another. "I fight very hard for investment to Norway. Historically we looked favorably upon Norway, but now – it's getting challenging."
The challenges Norway faced, according to the panel, were twofold.
Among the Nordics, panelists argued that Norway faces an uphill climb in comparison to its entrepreneurially minded neighbors, noting issues with market access and regulatory schemes, in addition to weak public-private partnerships.
Globally, panelists noted that the cost of doing business in Norway is increasingly becoming an issue. With countries such as China, India, and the Eastern European states combining increasingly well-educated, low-cost workforces with a willingness to offer companies significant incentives for investment, Norway will have to be more innovative in attracting foreign investment.
The tone, however, was generally quite optimistic.
One participant noted that when officials for the US Securities and Exchange Commission met with their corporate leadership, they asked, "Why are the Nordics so successful in terms of SMEs?"
Another highlighted that while Norway has a high cost of doing business, employees are two times as productive as in almost any other country. Productivity and innovation capacity, they argued, must factor into any cost-benefit analysis.
Touching on global political trends and increased political polarization in Norway, Heidi Nordby Lunde implored business leaders to engage politicians.
"Ask politicians to meet with you – we will come!," she said, going on to note the particular importance of capitalizing on this fall's municipal elections, "Make people aware of the value you create in this city and in this nation – that is really important."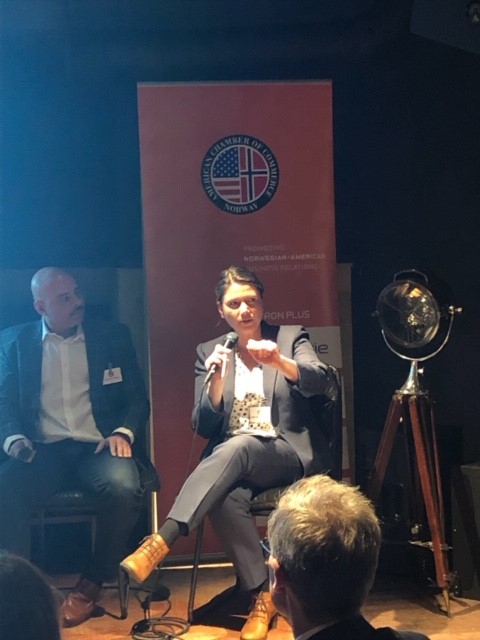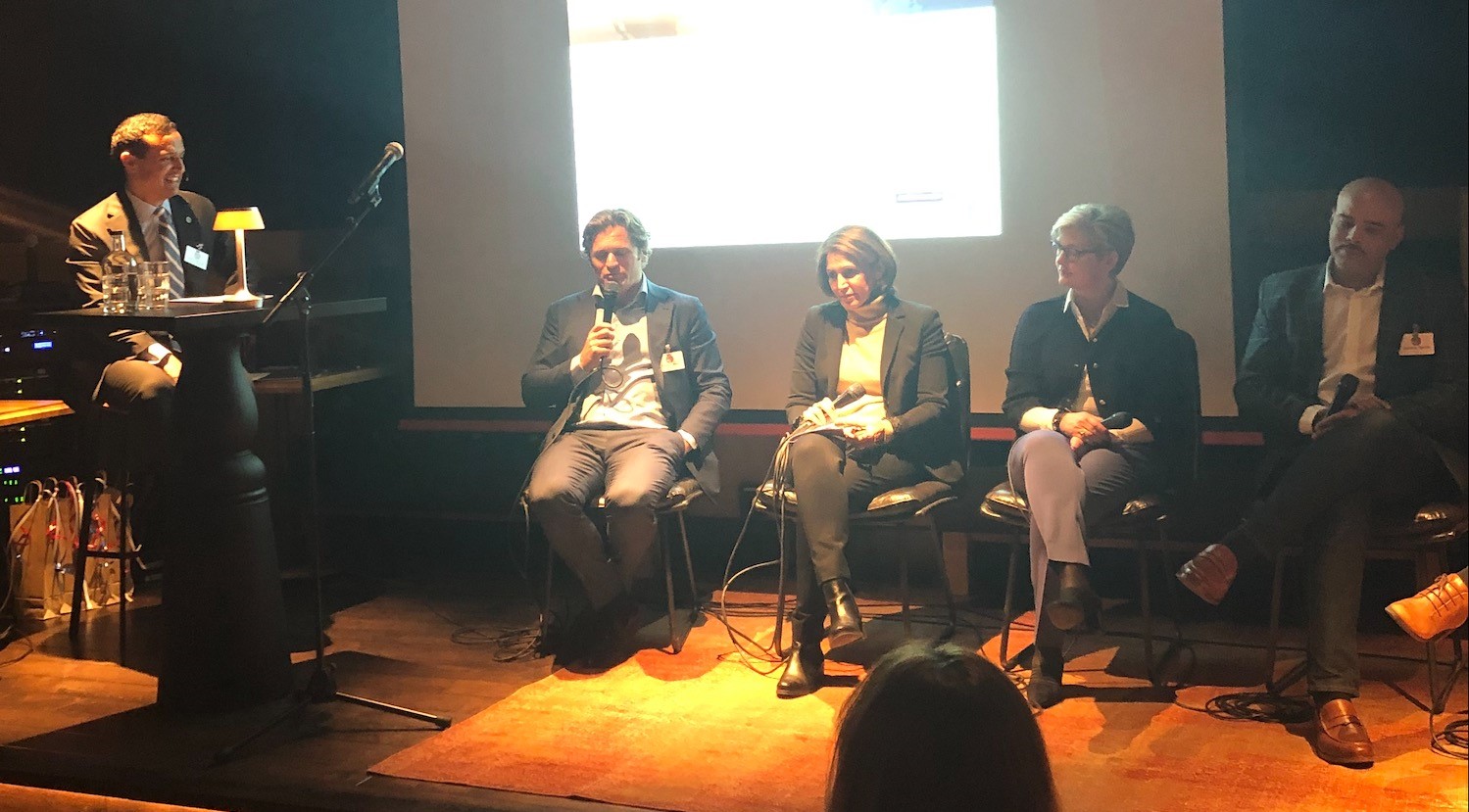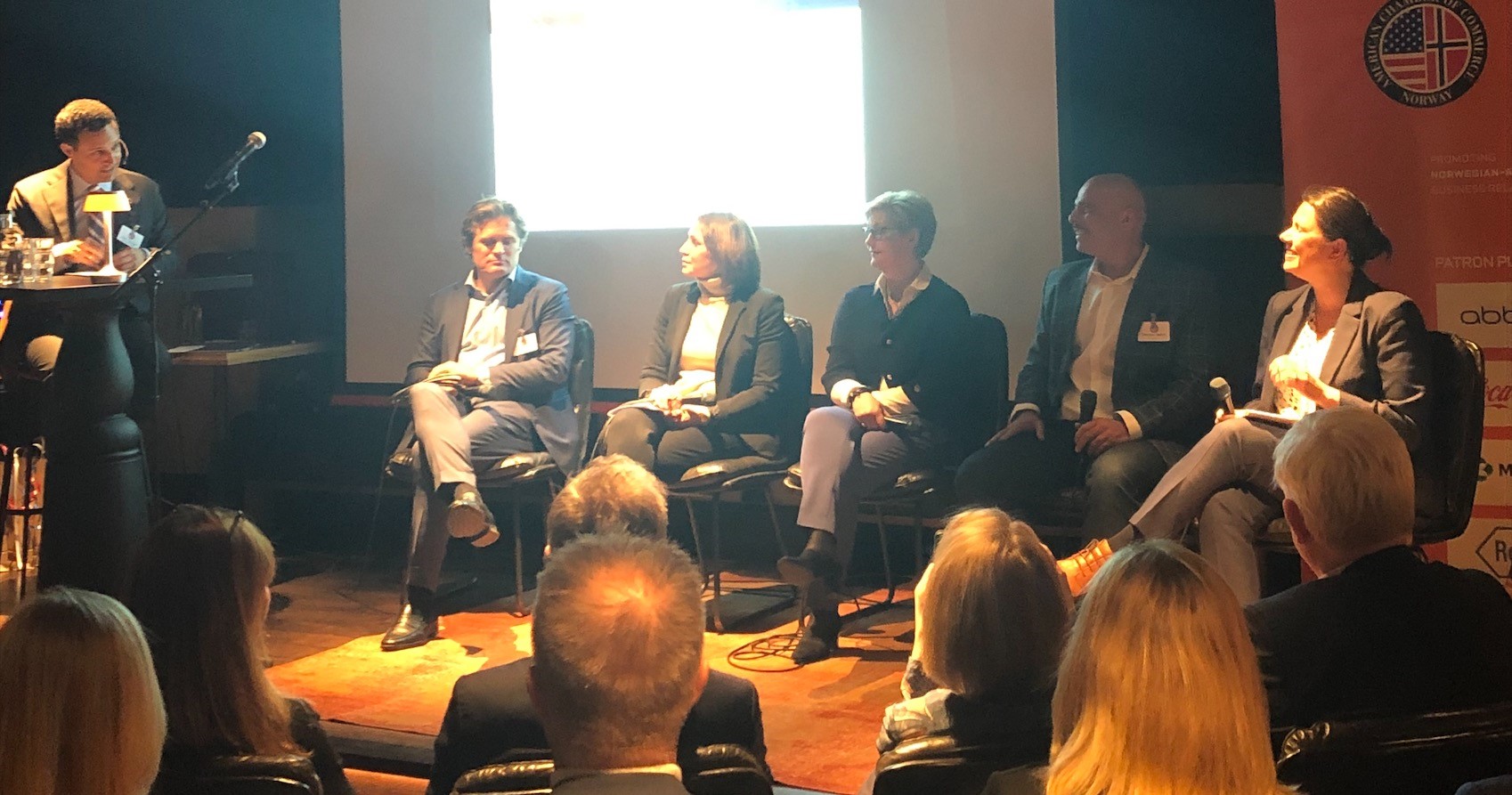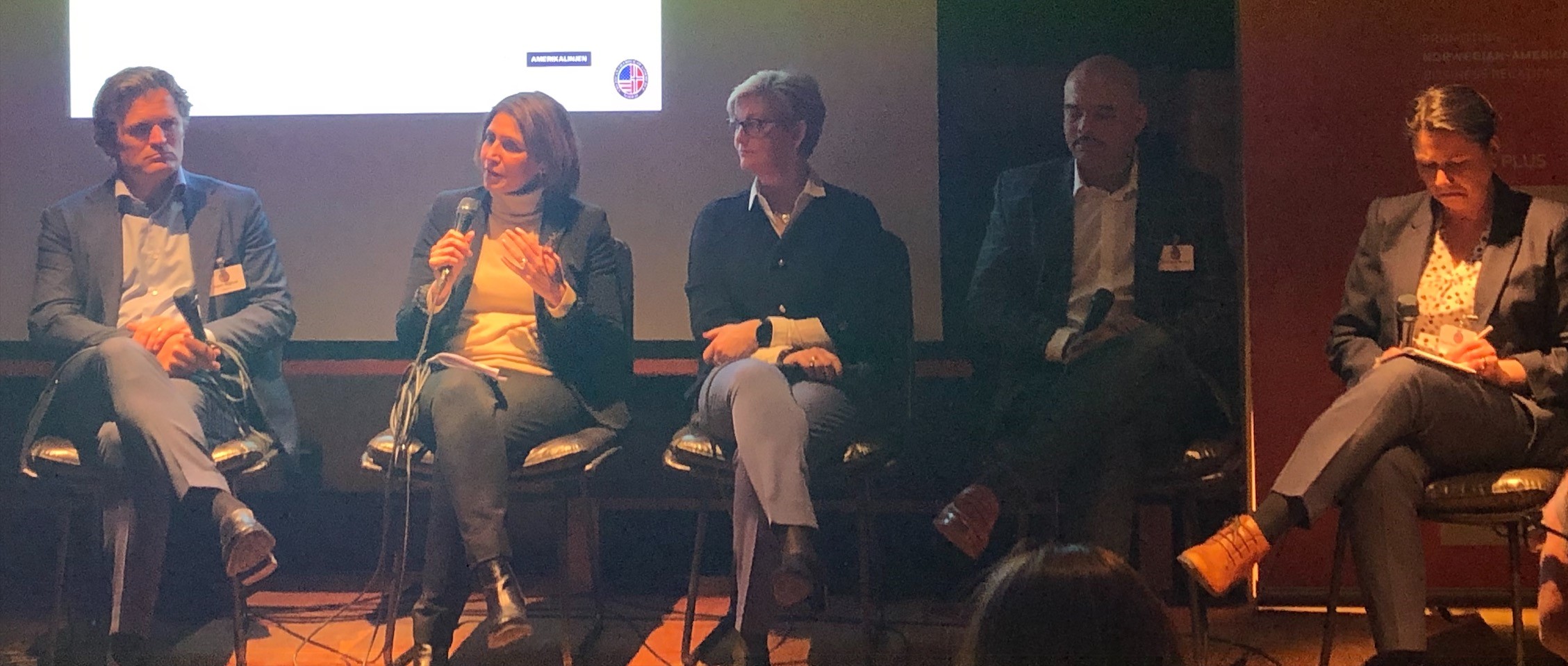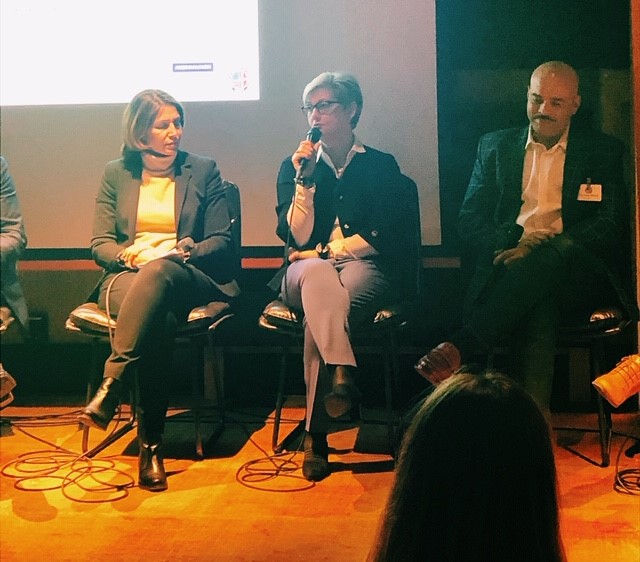 Charting a Course for Continued Growth: AmCham's 2019 AGM
AmCham Annual General Meeting presentations from Chairman and Citi Norway Head Pål Rokke, Treasurer Michael Klem, and Managing Director Jason Turflinger highlighted a preceding year of multiple new initiates and laid out AmCham's strategic goals for the coming months.
Turflinger also touched upon AmCham's expanding range of member services as making the organization distinct among local business groups, focusing particularly on AmCham's long-term advocacy work. As "the voice of international business," Turflinger noted that AmCham Norway has developed the competence and capacity to respond to the expanding needs of its diverse membership.
Importantly, AmCham members approved the association's 2019-2020 Board of Directors during the AGM, unanimously welcoming Marianne Aasen aboard, a Director at Simula School. Turflinger went on to express gratitude and appreciation to departing Board members Kathryn Baker, Lena Nymo Helli, and Sven Thaulow.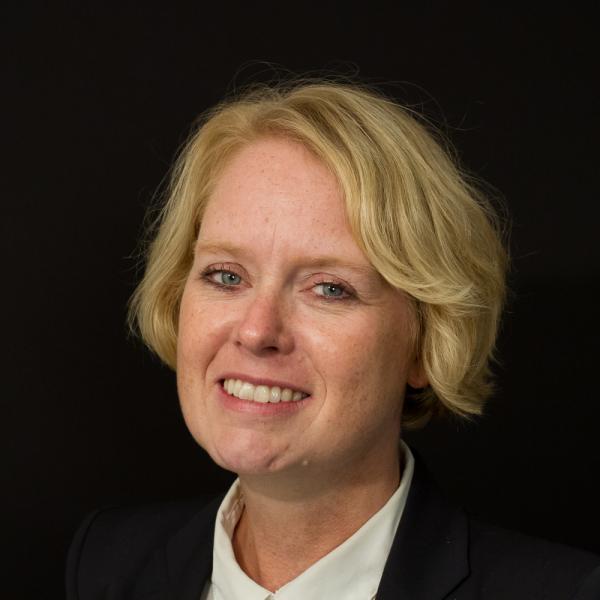 New AmCham Board Memmber & Director of SSRI at Simula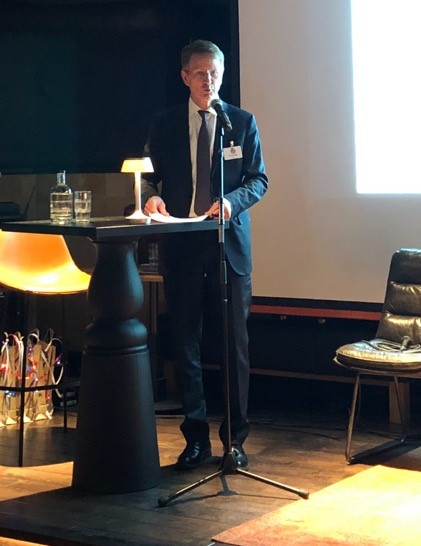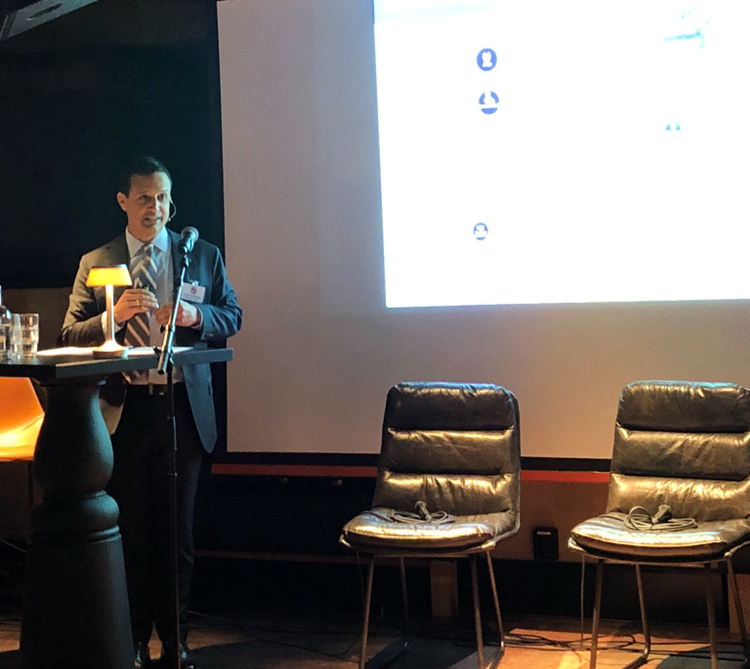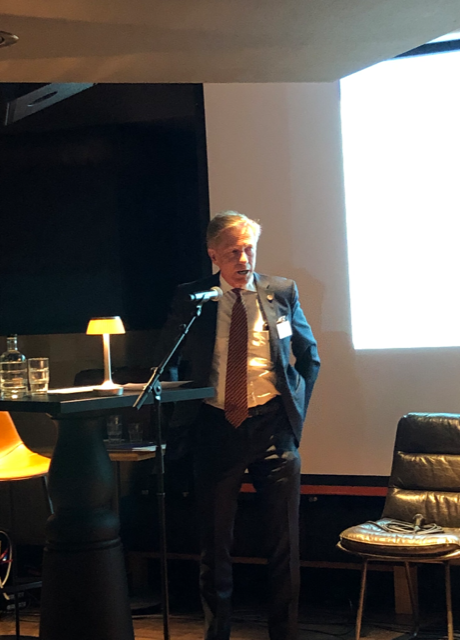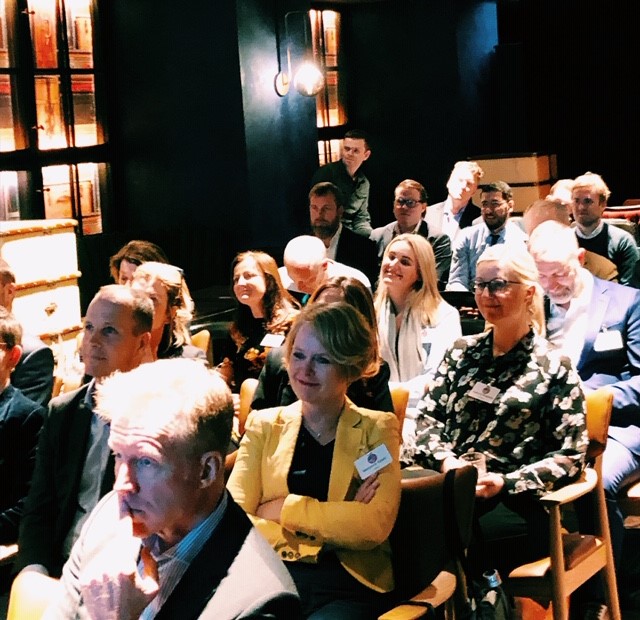 Canapé Reception at Amerikalinjen's Haven