AmCham Sustainability Forum: AmCham Sustainability Forum: New Rules for Sustainability Communication & Scaling EV Learnings from Scandinavia to North America
AmCham's latest Sustainability Forum hosted by Kruse Larsen brought together members representing diverse industries to learn about the new EU Directive on Green Claims and lessons learns from Circle K's ambitious EV buildout in North America
New Rules for Sustainability Communication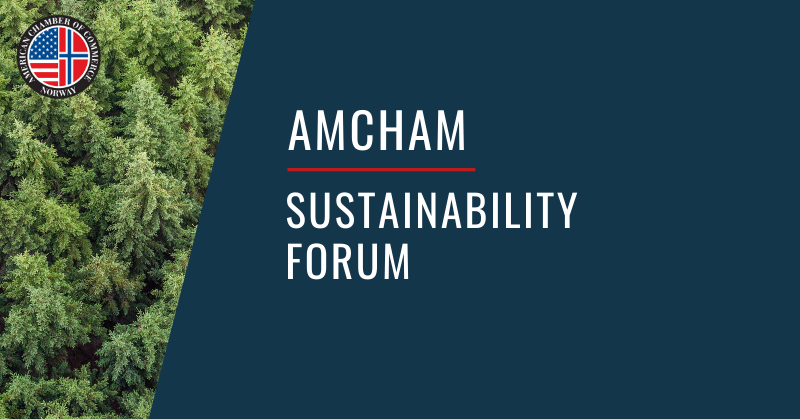 Anne Therese Gullberg presented how several companies convey misleading impressions, knowingly or unknowingly, of their environmental impact or benefits to market actors and customers, defined as greenwashing. She illustrated how it's difficult for consumers, companies, and other market actors to make informed and considered choices. In response, the EU has introduced new rules for companies' green claims with the goal of consumer empowerment. Gullberg unpacked what these new rules from Brussels say about sustainability communication, how communications should focus on companies' main impact, and discussed these new regulations might influence companies with commercial activities in Norway.  
Snorre Skeie presented remotely from Raleigh, NC taking us through Circle K's EV journey from Norway to the United States. Circle K has been heavily exposed and an early adopter, responding to the fast-paced transition to Electric Vehicles in the Nordics. Based on these learnings, Circle K has started an EV offering buildout in North America and Skeie shared his reflections from the ongoing implementation, innovative site designs, and energy management solutions.
About Sustainability Forum
Future success is dependent upon running a sustainable business – for people, planet, and profit. Hence, AmCham brings select, cross-industry member company representatives together on an ongoing basis to discuss opportunities, facilitate open exchange and determine how AmCham members can best contribute to Norwegian and US sustainability agendas going forward.
Read more about our Sustainability Forum and please contact Margrethe.Harboe@amcham.no for interest in future meetings.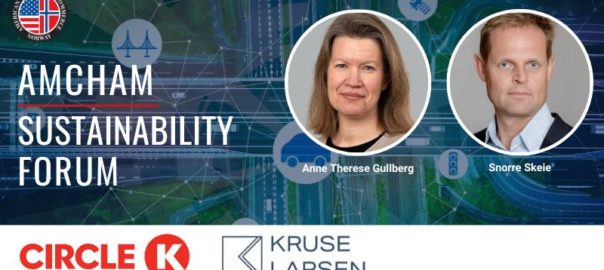 AmCham's latest Sustainability Forum hosted by Kruse Larsen brought together members representing diverse industries to learn about the new EU Directive on Green Claims and lessons learned from Circle K's ambitious EV buildout in North America.
Read More »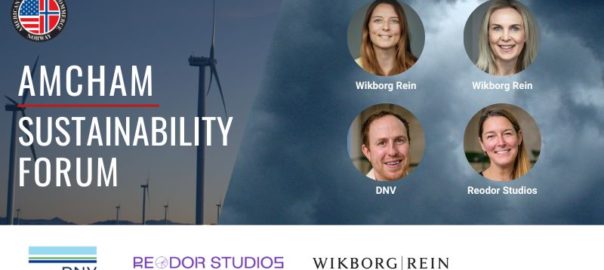 AmCham Sustainability Forum: CSRD-Reporting Standards & Wind Turbine Decommissioning Overlooking the Oslofjord, AmCham's latest Sustainability Forum hosted by Wikborg Rein convened members for a timely
Read More »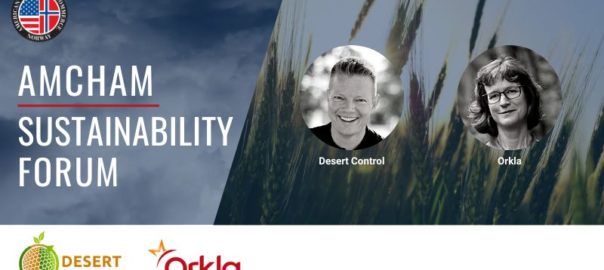 AmCham Sustainability Forum: A Norwegian Agriculture Technology Innovation & Transparency for Positive Change AmCham members representing ten diverse industries convened at Orkla's Oslo headquarters to
Read More »