District Sales Manager Norway, FedEx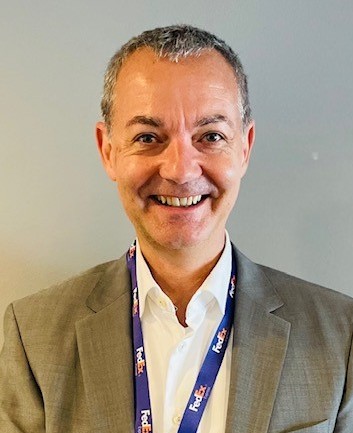 A key finding from FedEx's 2021 Trade Trends Report is that, as a result of the pandemic, the home is no longer merely a place to live, but has extended to become a space to work, socialize, and work out. In what ways has FedEx adapted to meet this shift in consumer demand? 
It's certainly been a challenging period for everyone in the transport sector – including FedEx. Since the pandemic began, FedEx has kept global industrial, healthcare, and at-home supply chains moving, with safety as our top priority. We are proud to have kept commerce moving and have delivered critical shipments throughout the COVID-19 pandemic. From January 2020 to March 2021, FedEx Express shipped more than 80 kilotons of personal protective equipment globally, all while accommodating historic e-commerce volumes.
High demand of shipments to and from the United States of America and Asia has led to service delays, lack of capacity and increased operational costs. We have met these challenges by adding extra flights across our network, and are continuing to improve our service and capacity.
How does FedEx help businesses meet burgeoning e-commerce opportunities?
We aim to help our existing and new customers to start and grow their online business. Our Small Business Hub provides information and insights to help businesses adapt and keep growing. Very recently we also introduced our free E-commerce playbook with even more helpful information and tips to help e-commerce businesses get started and grow.
In addition, we have introduced a new direct flight from Europe to Japan that will increase capacity to northern China and Japan, to meet the demands caused by increased e-commerce shopping from this region.
How is FedEx addressing client and consumer expectations as it pertains to sustainable practices? 
FedEx is extremely focused on addressing customers sustainability expectations. FedEx has set an ambitious goal to lead the way in the industry by achieving CO2-neutral operations globally by 2040. This goal will address all aspect of the company, from vehicle electrification, sustainable fuels, looking at improving sustainable customer solutions and facility optimization to name a few.
Bonus question! What is your favorite travel destination in the US?  
New York is my favorite city;  I just love the atmosphere and the fact that New York never sleeps.