Joint Statement from the Nordic AmChams on "Building Blocks for Economic Recovery - The Global Rule of Law and Business Dashboard 2021" by The US Chamber of Commerce
First launched in 2013, The US Chamber of Commerce's Coalition for the Rule of Law in Global Markets published its Global Rule of Law and Business Dashboard in Q4 2021. The report samples 113 economies globally, analyzing how business, government and civil society can promote the rule of law as a foundation for economic recovery. For the first time, Norway, Denmark and Finland were included in the rankings, joining Sweden atop the Dashboard. The data clearly demonstrates the region's significant role in strengthening the rule of law and combatting corruption to support commercial activity and enhance economic growth, as defined by the world's largest business organization.
The first edition of the Dashboard, and every edition since, has been underpinned by five pillars considered deciding factors for foreign investment and operations in any market: transparency, predictability, stability, accountability, and due process. These five pillars provide investors with confidence that laws and regulations will be upheld and applied in a logical and consistent manner – and when disputes arise, they will be resolved fairly and transparently.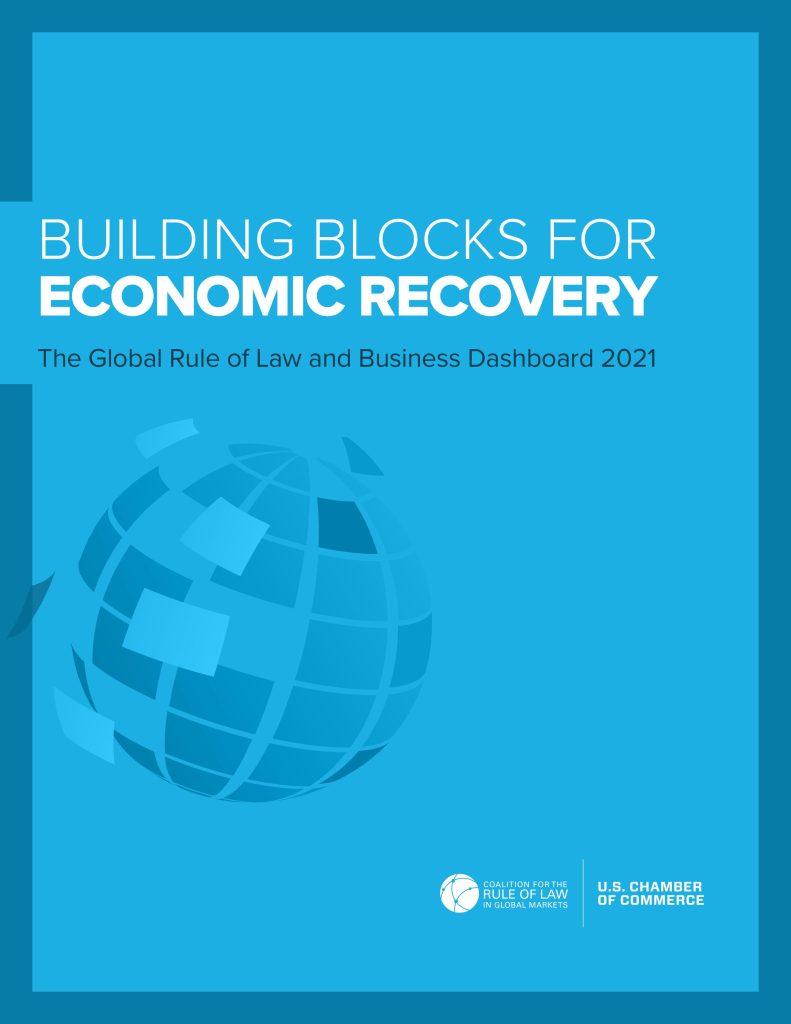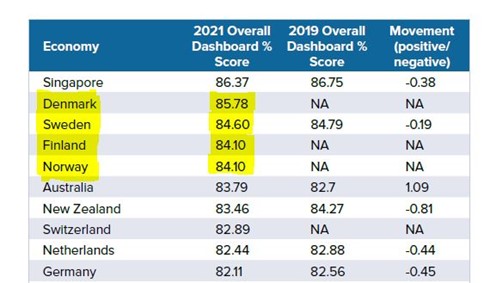 Nordic AmChams will continue to firmly support policies and activities that comply with the global rule of law and thank The U.S. Chamber of Commerce for including the Nordics' notable performance within the report.
AmCham Denmark, AmCham Finland, AmCham Norway, and AmCham Sweden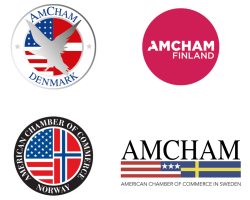 About the U.S Chamber of Commerce
The U.S. Chamber of Commerce is the world's largest business organization. Members range from the small businesses and chambers of commerce across the country that support their communities, to the leading industry associations and global corporations that innovate and solve for the world's challenges, to the emerging and fast-growing industries that are shaping the future.