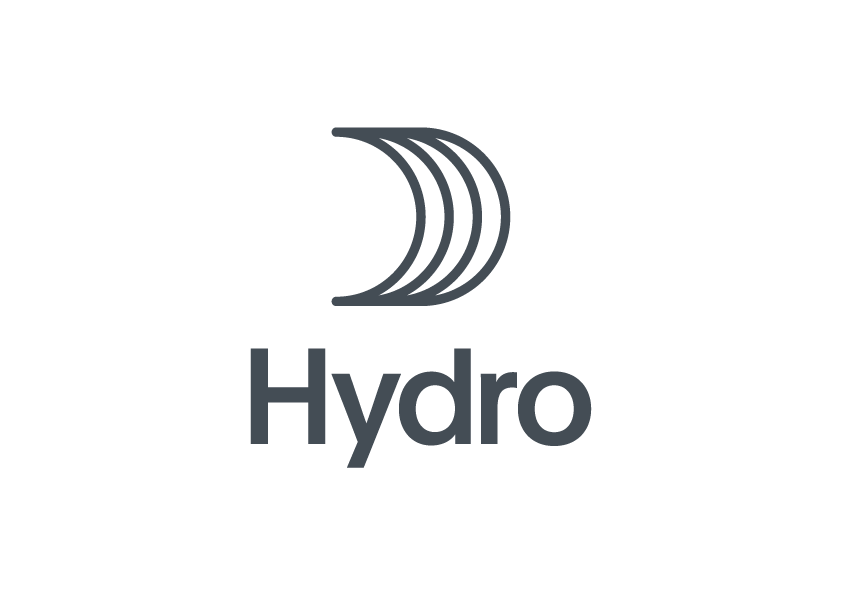 Norsk Hydro ASA has top positions in Europe and North America, and footholds in key markets like Argentina, Brazil, China, India and Vietnam. In total, the company employs 35,000 employees in 40 countries. It operates more than 100 production facilities, and it is headquartered in Oslo, Norway.
Aluminium is the metal for today and the future. It is infinitely recyclable, with no loss of its positive characteristics. Today's global megatrends – urbanization, rising energy needs, higher living standards, climate change – call for efficient and sustainable solutions, made with aluminium. Examples are lighter cars that can reduce greenhouse gas emissions and smart buildings that generate more energy than they use.
Hydro's approach is to deliver solutions that exceed customer expectations, and which fulfill all environmental regulations. The company utilizes its technical leadership to drive product development through material substitution and through solutions that combine aluminium with other materials. It has the experience to challenge traditional thinking and to seize opportunities that customers appreciate.
https://www.hydroextrusions.com/