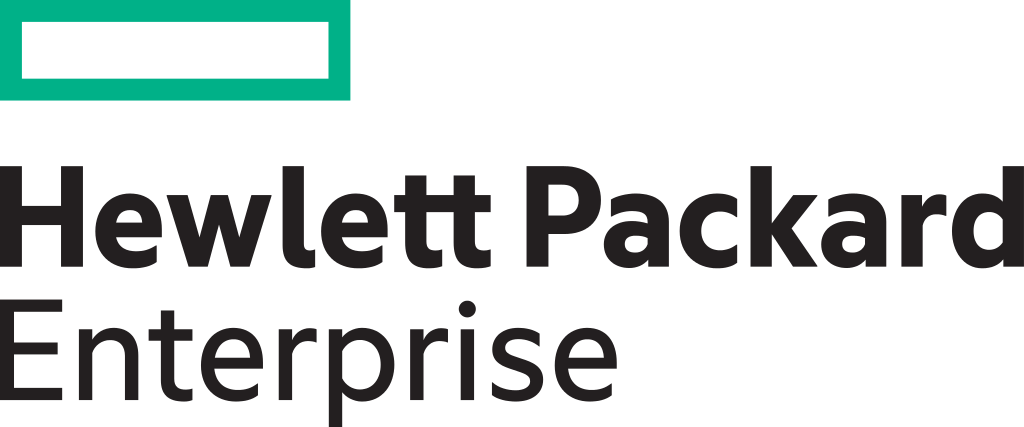 Hewlett Packard Enterprise (HPE) is the global edge-to-cloud platform-as-a-Service company that helps organizations accelerate outcomes by unlocking value from all of their
data, everywhere. Built on decades of reimagining the future through innovation, HPE empowers enterprises with proven, industry-leading IT infrastructure solutions, products, services. By combining consulting expertise, operational support, and financial flexibility, HPE is committed to advancing the way you live and work by engineering experiences
that unlock your full potential. HPE is headquartered in San Jose, California. In Norway, HPE operates out of Fornebu and has 106 employees.
https://www.hpe.com/no/en/home.html