Why air quality matters
Did you know that the air quality in homes, offices, schools, and other commercial buildings is often five times worse than outside? We spend 90% of our time indoors, yet most of us are more aware of the effects of poor outdoor air.
Insight into indoor air quality lets us take measures to promote health and reduce the spread of infections. But equally important is the optimization of the energy we use to achieve good indoor air quality in our buildings, existing or new.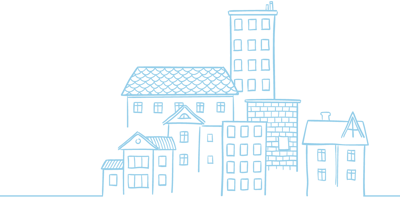 Buildings stand for 40% of global CO2 emissions and 33% of global energy usage. Indoor air quality and occupancy data gives us a real opportunity to base our ventilation on need, not guesswork. In large buildings, using air quality data can actually reduce energy usage by more than 50%.
Take control of the air you breathe
There has never been a better time to monitor air quality. Thanks to the rapid development of sensor technology in the last years, it is now easier than ever to leverage sensor data to make a positive impact on health, productivity, and energy usage.
Join the event to discover:
Why indoor air quality now matters more than ever
How indoor air quality data can reduce energy usage and costs
How we can make existing buildings into the smartest buildings
The low hanging fruit to reduce global CO₂ emissions