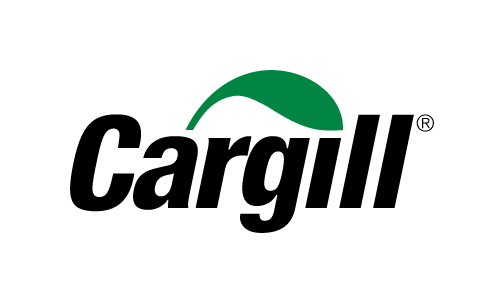 Cargill in Norway
Cargill established its activities in Norway in 2015 with the acquisition of EWOS, a global leader in salmon nutrition. Cargill employs over 350 people in 8 locations in Norway, the locations include feed manufacturing facilities and a state-of-the-art Research & Development center.
Cargill has activities in the following areas in Norway
Aqua feed & nutrition
Research & development
Cargill investments in Norway
2015 Cargill acquired EWOS, a global leader in aquaculture nutrition based in Norway which locations in Canada, Chile, Vietnam and Scotland. EWOS has since been integrated into Cargill Animal Nutrition as a business called Cargill Aqua Nutrition, representing the EWOS brand.
About Cargill Animal Nutrition
Cargill's animal nutrition business has more than 20,000 employees at more than 275 facilities in 40 countries. Fueled by our innovation and research, we offer a range of products and services to feed manufacturers, animal producers, and feed retailers around the world, helping put food on the plates of nearly one billion people around the world every day. Cargill's animal nutrition business offers a range of compound feed, premixes, feed additives, supply chain and risk management solutions, software tools and animal nutrition expertise that is unmatched in the industry.
https://www.cargill.com/animal-nutrition