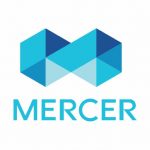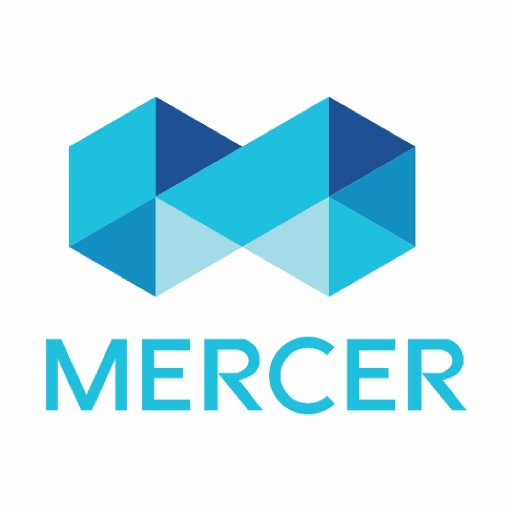 Mercer would like to exclusively invite you to our free 2017 Total Remuneration Post-Survey Event on November 8. Learn more about how the world is changing around us and how that reflects your future HR and C&B practices.
This year's meeting offers context around the survey results, comp&ben data insights and -trends, as well as forecasts for the year ahead. We hope you and/or your colleagues will value the opportunity to attend.
​Please find additional information and registration details HERE.
This event is sponsored by